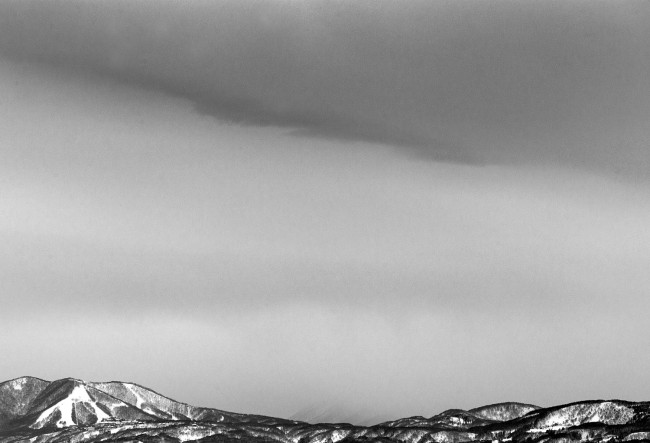 Base up top: 325 cm    Temp Top; -10 Degrees
Base at bottom; 190 cm
New Snow since close: 15 cm
Weather; Isolated snow showers
Fifteen centimetres of the good stuff has fallen across the resort last night and we have patches of blue sky. Today is going to be a good day. Make sure you head up to Yamabiko to slash and spray some fine white japow; or try out one of the long winding groomers for silky smooth carving action. Be sure to rug up with an extra layer to protect yourself against the cold windy conditions! An unstable ice layer is something to watch out for off piste as are the dreaded death cookies in gully run outs. Anyone heading off piste should be competent in mitigating these hazards.
Unfortunately we did have some rain yesterday but the good news is the base held up very well and any damage is unnoticeable. With both gondolas on wind hold almost all day it really was a day best spent resting and recovering.
Looks like the forecast has taken a turn in the right direction overnight and we are in for an impressive run of snow and cold weather for the next week at least. Snow showers are predicted for every day this week with the highest totals over the weekend. We should expect about 10-15cm to fall every day.