March Japan Explorer Tour – Japan Spring Ski Package
4 Resorts in a Week : Nozawa Onsen, Akakura Onsen, Lotte Arai and Shiga Kogen
Ever visited Nozawa Onsen and thought you wanted to visit some of the other nearby resorts? It is not easy by public transport and you will often just have a short day. We love Nozawa naturally but there are lots of other amazing resorts nearby and we would like to help you to discover and get a taste of them.
We have pinpointed 3 other of our favourite resorts with a lot of potential to explore. After a few days in Nozawa we will take you on a guided tour to these awesome Ski Resorts
Akakura Onsen Myoko Kogen
Lotte Arai also close to Myoko Kogen
Shiga Kogen and a few of its 21 ski resorts
We have 2 tours running starting from March 1st or March 14th
8 people maximum so get in quick!
Japan Spring Ski Package- March Japan Explorer Tour
7 nights accommodation plus breakfast daily
Welcome dinner for the team
5 day lift pass for 4 resorts
Transfers to and from Akakura, Lotte Arai and Shiga Kogen
Twin share : ¥ 79,000 pp
Single : ¥101,750 pp
Share room: ¥ 68,500 pp
(all rooms come with a shared bathroom – we can quote a room with a private bathroom if its preferred)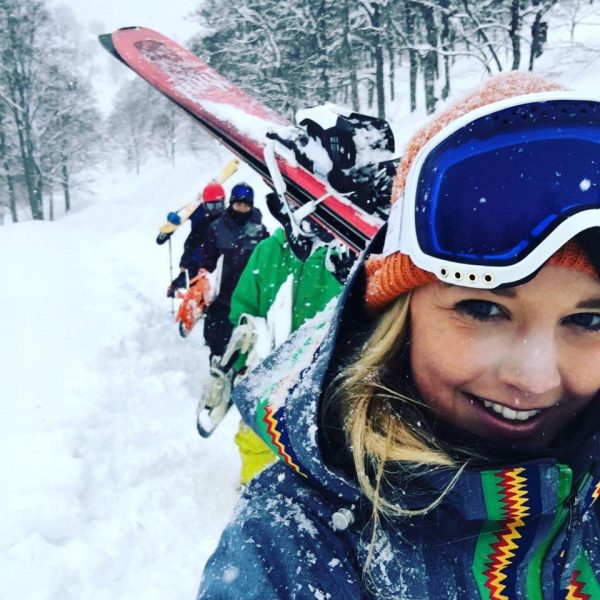 Stay an extra week and join our ski or snowboard improvement course from March 7th to 14th 
Includes 7 nights accommodation, breakfast, welcome dinner, 6 day lift pass plus 5 days coaching with our in house instructors
From ¥119,000pp twin share or ¥109,000 pp share room
March is a great time of year to visit and brush up on certain aspects of your riding ability, so why not take time out for a dedicated improvement course to get your turns and timing to the next level!
Here is a link to look and book Ski and Board Improvement Nozawa Japan
Contact us to book your Spring Ski Package!
Check out more about spring in Nozawa Onsen: https://www.nozawaholidays.com/march-is-magic-in-nozawa-onsen/
Learn more about Nozawa Onsen here: https://nozawa-onsen.com/