Spring Time Nozawa Japan
The Four Seasons of Japan still continue to blow me away. So distinct, so different and so defined. Like Japanese Trains they really run like clockwork. If tomorrow is the official start of spring then more often than not things will start to change from tomorrow. Both the landscape and the people's mind set, it is quite miraculous to observe.
I am not sure I have a favourite Season in Japan all are beautiful in their own way and all have benefits and novelties that are amazing to experience.
Spring Time Nozawa Japan
Four Seasons of Japan
Winter – well for most that's an easy one with the snow and the skiing. The landscapes are amazing and although living here the snow can be a bit of work it is also a lot of fun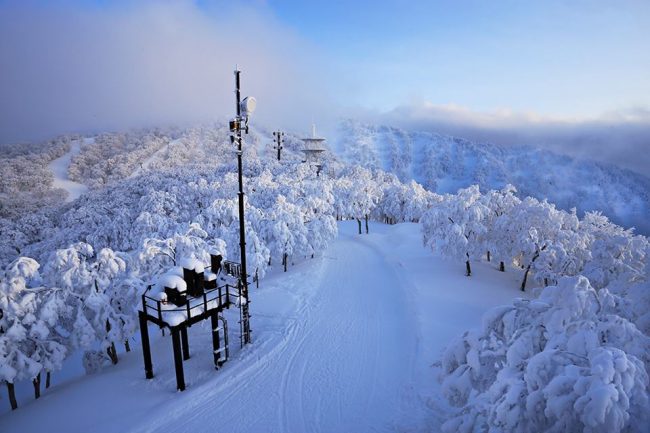 Spring – right now. It is like a rebirth a blossoming, not just the flowers but life itself. The water runs like music through the village and the whole place starts to come alive. The Mountain Biking, Hiking and still the skiing are all great fun.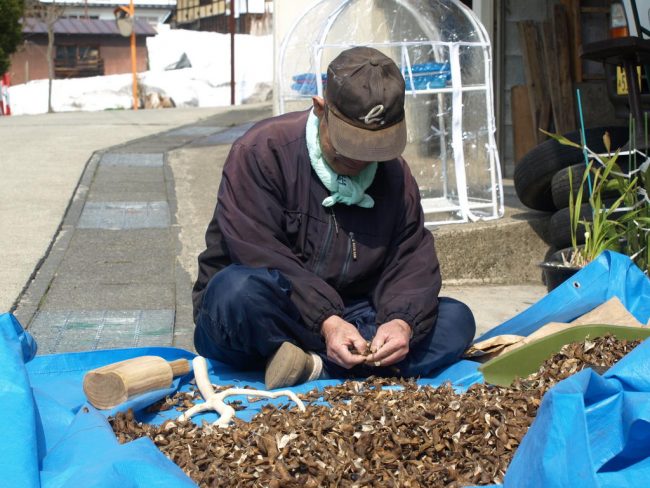 Summer – It's hot. Never ceases to amaze me a place that can get so cold in winter like -15 degrees can get so hot in Summer like 35 degrees. That's a 50 degree difference and you feel it. Still it is fun to feel tropical and drink beer.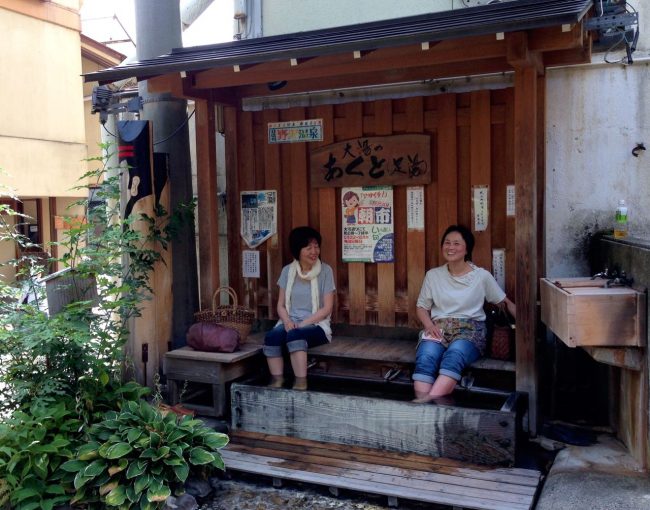 Autumn – so beautiful. Autumn is a special season as it is the prelude to Winter so the excitement is building. The leaves and landscape deliver beautiful colours and the whole earth cools. It is an amazing time to be in the mountains on two legs or two wheels! Check out more on Mountain Biking in Nozawa hereMountain Bike Nozawa Onsen