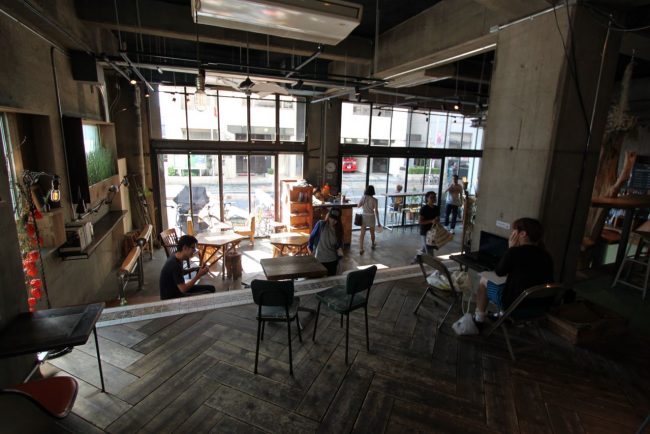 Tokyo is one of the most modern and cosmopolitan cities in the world and has an image if being expensive but it is not really the case. Sure you can stay at the Hilton and shop in Ginza and spend a small fortune in a few days but there are lots of great cheap options for stays and eats in Tokyo.
Here are a few places for less than 3000 Yen a night so less than $40 a night
Under 3,000 yen! 5 Best Affordable and Stylish Guesthouses in Tokyo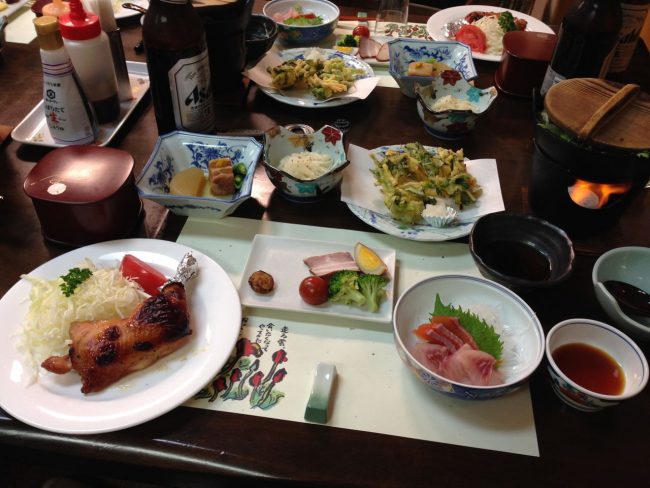 Food too can also be incredible and incedibly affordable!
There are literally thousands of places you can eat at for as little as 1000 Yen or about $12 a head. There are so many great little restaurants, noodle stands, bars, cafes and Japanese style fast food joints to explore. Here are a few good ones
http://www.timeout.com/…/restauran…/best-cheap-eats-in-tokyo
Cheap and Free things to do in Tokyo
Parks, Museums, sights, culture, history and just general weirdness. There are so many cool things to do in Tokyo it is a brain buzz and feast for the eyes for days. From Sumo wrestler training camps to Robot restaurants and just the amazing things you see walking the streets. I once saw a guy walking is pet tortoise on the main streets of Shibuya
Here are a list of 101 things that should keep you busy
https://tokyocheapo.com/…/101-free-and-cheap-things-to-do-…/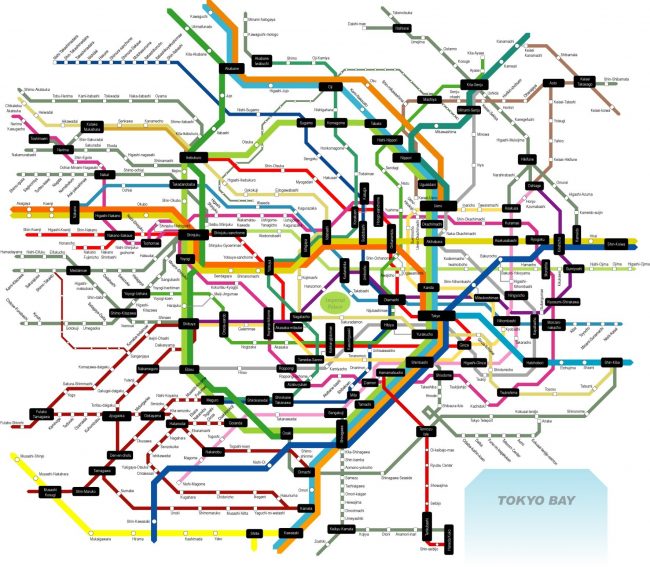 Transport around Tokyo
Tokyo has it all and it is easy to discover. Rent a bike, you can get one for as little as 500 yen a day and it is a beautiful way to explore the city. Can even get an electric bike for not too much more! Or jump on the trains and subways they are surprisingly good value and very convenient. Can get a Suica card or Pasmo card and pay as you go or one of the unlimited day passes from about 800 yen a day http://www.japan-guide.com/e/e2017.html
Have also done it on a skateboard combined with the trains and that is lots of fun.
Tokyo you had me at Konichiwa!