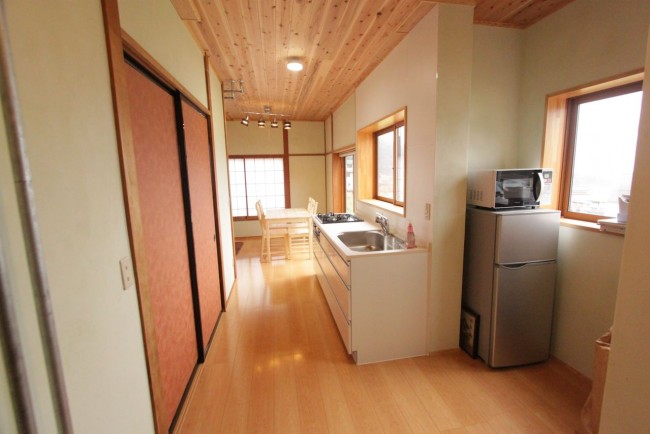 Who is still keen to come skiing in Nozawa this season?
We still have a few good spots available towards the end of January. It is a good gap to come up as all the school kids have gone home so is a bit quieter.
Ninjin House is an amazing self-contained accommodation close to all amenities and right near the snow, now available from the 31st January for 7 nights. Probably won't last long!
2 bedrooms apartment, sleeps 4-6, best views in the village.
Get in contact with the booking crew for more details!