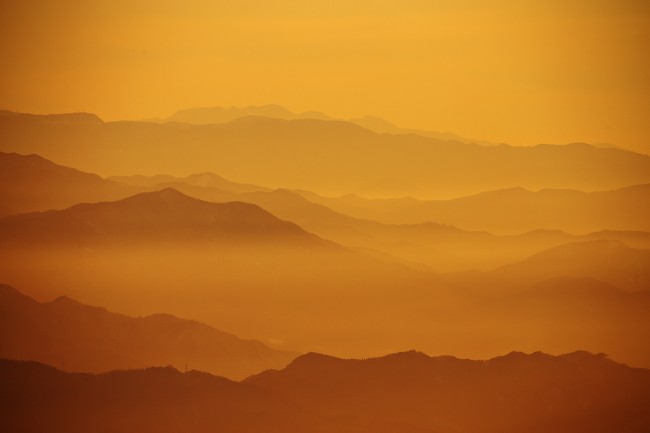 Base up top: 260 cm    Temp Top; -7 Degrees
Base at bottom; 125 cm
New Snow since close: 0 cm
Weather; Partly cloudy
A slightly overcast morning here in Nozawa Onsen today. We have some high clouds and it looks like it will be a mostly sunny morning and afternoon. Its forecast to get slightly warm later and so the best skiing areas will be up as high as possible, the Yamabiko area for example. The park at pipe will also be worth a visit in the softening conditions.
Yesterday stayed windy and cloudy with occasional snow showers for the duration. Again the best skiing areas were up high as the lower slopes were scoured and rain affected from the night before. Yamabiko offered some nice fresh snow early on and the blustery conditions kept most punters away. This meant there were fresh tracks even in obvious locations for most of the morning.
According to the forecast tomorrow should be quite warm with the possibility of a few showers before a dramatic and extended cold front will move through returning the region to classic winter temperatures and powder. Snowfalls should start on Monday when the freezing level gradually lowers and we expect moderate snowfalls to continue until Wednesday night, possibly longer.