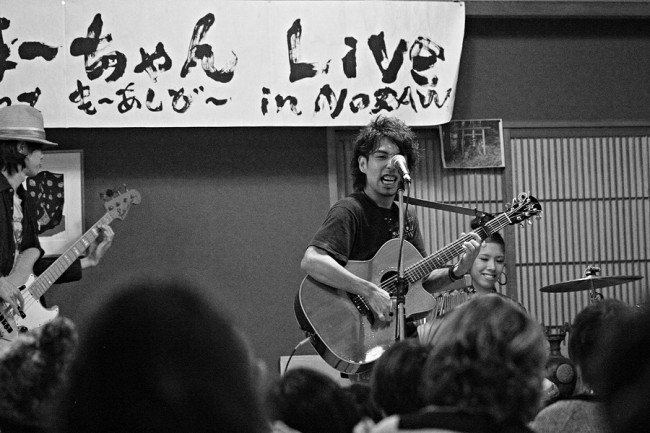 Base up top: 290cm        Temp Top; -1 Degrees
Base at bottom: 120cm
New Snow since close: 0cm
It's another picture perfect morning in Nozawa. Light winds, clear skies and still plenty of fresh snow on offer. Great day for a ski or board!
Best riding will be had on the upper slopes where continual below freezing temperatures have maintained excellent snow quality, with the odd powder stash. Groomed runs will be silky smooth and remain that way as the day draws on. Lower pistes will be firm and fast early, becoming slushy around lunch.
Reports suggest that the spectacular cherry blossoms are coming out in Tokyo at the moment, a sight well worth checking out. Spring is a great time to visit Japan with great skiing right up till May in Nozawa Onsen and other resorts. Afterwards some great hikes, climbs to craggy peaks and steaming volcanoes open up.
Yesterday was a superb day, perhaps one of the best this March, or at least the past few weeks. Excellent windblown powder stashes that were deep at times in the gullies were on offer. Extremely low crowd levels combined with cold temperatures ensured the powder remained in excellent condition and provided fresh tracks well after lunchtime.
An improved forecast will keep the powder hound happy and hunting. We expect further snow to fall overnight tonight and again on Monday; continuing into Tuesday. In the mix well also expect some cool sunny weather on Sunday. It's nice to have a prolonged period of cool weather forecast after the warmth we've experience during March so far.