Take Off Ski Japan Deals
A bunch of airlines seem to be doing some great deals to Japan from various Australian ports at the moment. People often ask us what is a good price for an airfare to Japan. Generally anything around $1000 return is a pretty good deal especially if wanting to come over the Japan ski season.
You can sometimes find better deals with airlines like Jetstar and Air Asia for as low as $500 return but usually not over the peak times.
Here are a few premier airlines with some good deals that will hopefully have you waxing the planks and sipping some sake this coming season.
Take Off Ski Japan Deals – Airlines with specials at the moment
Qantas
From Sydney to Tokyo – Other ports similar deals
Prices around $991
Travel Dates; 8th of Jan to 15th of March 2018 and more
Sale Ends; 5th of July 2017
Link; https://www.qantas.com/au/en/flight-deals/city-pairs.html/syd/hnd/economy/lowest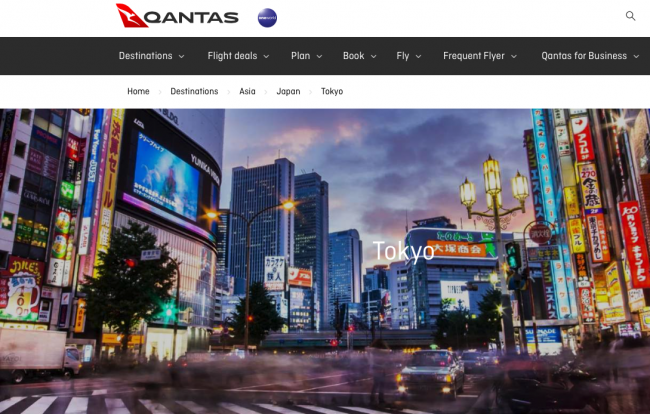 JAL
From Melbourne to Tokyo
Prices saying from $699 but looks like about the $1000 mark peak times
Travel Dates; 2nd of September to 31st of March 2018 Sale Sale Ends; 31st of July 2017
Link; http://www.au.jal.com/aul/en/mel/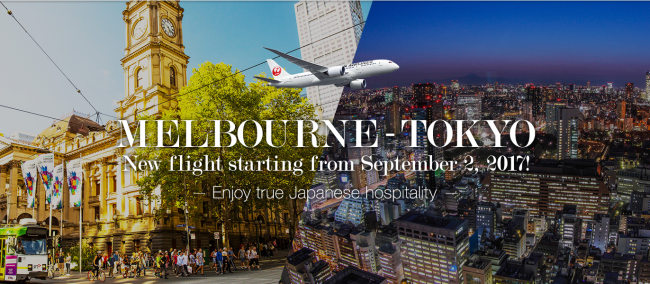 Cathay Pacific
From most Australian Capital Cities to Tokyo
Prices from $820 Return
Travel Dates; 19th of June 2017 to 31st of March 2018
Sale Ends; 6th of July 2017
Link; https://www.cathaypacific.com/cx/en_AU/offers/flight/mid-year-sale/economy-class-to-china-asia-origin-adelaide.html
Jetstar
Jetstar still doing its EOFY sale to Japan
Prices still some great deal from $650 Return Peak ski times
Travel Dates; Pretty Open
Sale Ends; Think 30th of June 2017
Link; https://www.jetstar.com/au/en/deals/eofys
Some other great places to find good deals on flights are;
I know the Pilot; https://www.facebook.com/iknowthepilot/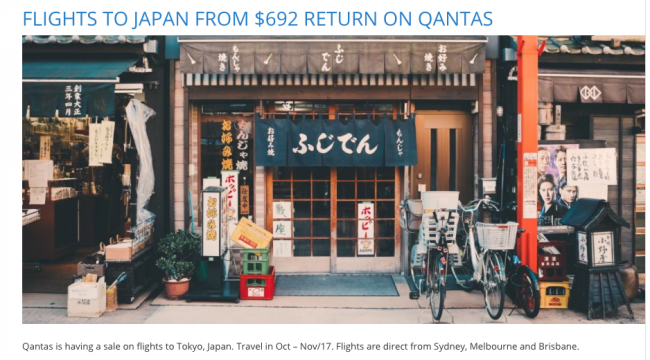 They have a great deal on with Qantas at $692 Return from most major cities in Australia for October
Great if you want to come up to Nozawa for the Yoga Retreat in October or just to enjoy the magic of Autumn in Japan
http://iknowthepilot.com.au/flights-to-japan-from-692-return-on-qantas/?fb=y
Snow Holiday to Nozawa Onsen – Take Off Ski Japan Deals
Once you have landed a great deal on a flight we can do the rest for you to assist in an amazing holiday to the Mountain village of Nozwa Onsen.
We can sort; Transfers, Accommodation, Lift Passes, Rentals, Lessons, Tours and anything else you need.
So just jump on the site and mail or call us for more information
https://www.nozawaholidays.com/