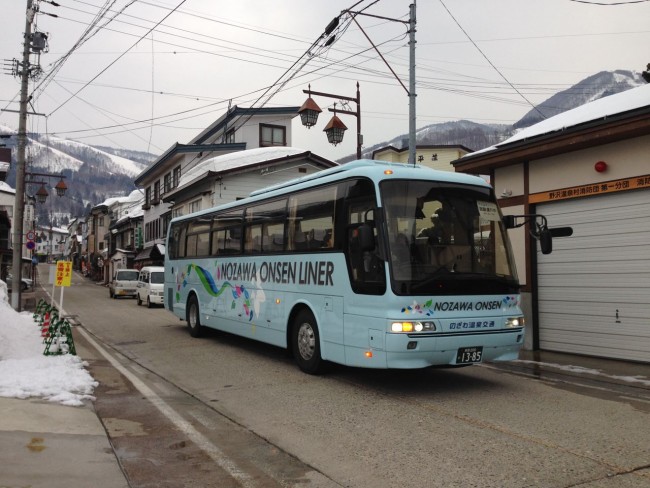 Welcome the New Shinkansen Train
The long awaited Shinkansen Train running from Tokyo to nearby Iiyama starts tomorrow 14th of March 2015!
There is an air of excitement in the village, the Nozawa Onsen Liner has already started doing the 20-minute run down to the Iiyama Station and all is set to go down there.
The faster Bullet trains will be 1 Hour and 40 minutes from Tokyo or Ueno Station to Iiyama so looking at just over 2 hours all up to get to Nozawa Onsen!
Here is a link to the timetables
https://www.nozawaholidays.com/getting-to-nozawa-onsen/
With still almost 450cm of snow and the season running until May 6th the decision to come up for a ski holiday just got a little bit easier! Hope to see you soon.