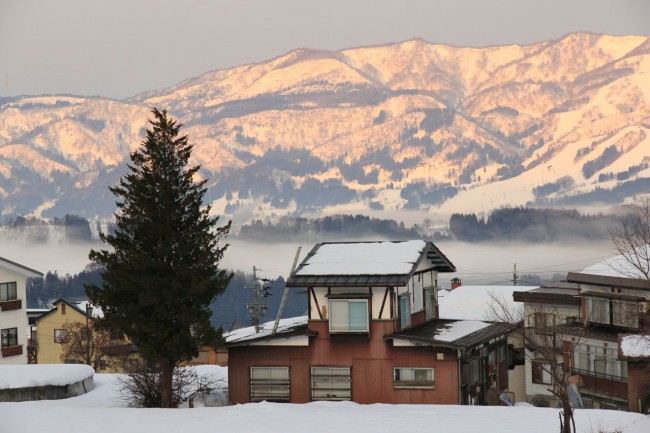 Base up top: 170 cm Temp Top; -3 Degrees
Base at bottom; 75 cm
New Snow since close: 1 cm
Weather; Sunny clouds rolling in
Clear skies last night gave way to a few snow flurries this morning with just a centimeter freshening up the cover up top.
The clouds soon cleared and now we have had some sun making an appearance so it looks like a beautiful day for riding and the groomers will be in fine form to lay down a few carves as they soften up in the sun. It has been a bit icy in the mornings lately though.
Everyone around town is looking forward to a fresh dump of snow and the forecast looks promising. The temperature is forecast to drop over the next couple of days with a freezing level below sea level.