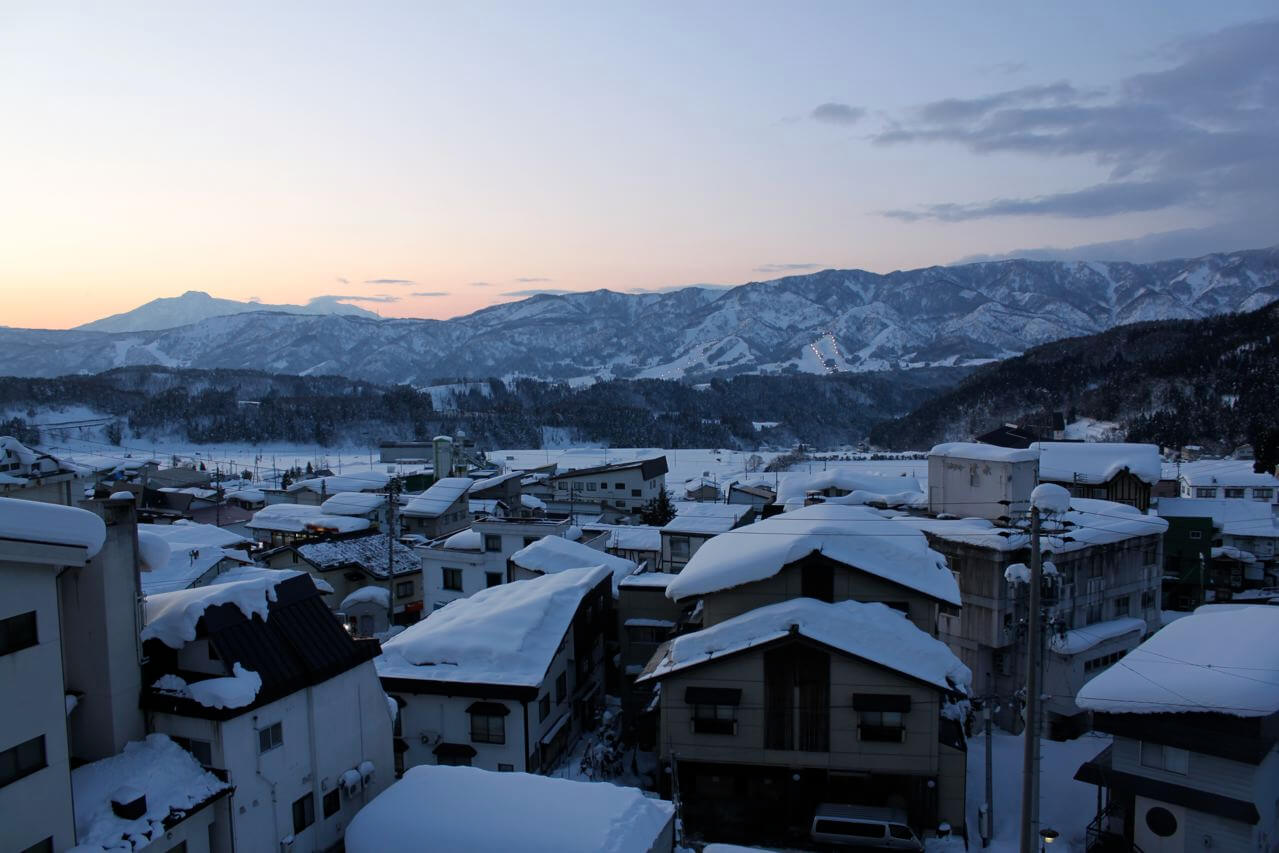 Togari Onsen Ski Resort, the little neighbour over the Valley. Could it have the cheapest lift tickets in the world?
You have probably looked at it a thousand times as flying down Skyline run or sipping your morning coffee on the way up in the Nagasaka Gondola. There is even a better chance you have seen the lights on for the night skiing over the valley. It is Togari Onsen Ski Resort and is sitting just over the river on the opposite side of the Valley from Nozawa Onsen.
But how many have skied it? I must admit except for dinner I have not been over to Togari for quite a few years now. So what are we missing out on?
Togari Onsen Ski Resort Stats
Top Elevation 1050m
Bottom Elevation 400m
Vertical 650m
Courses 18, Longest Run 3000m
Lifts; 4 x Quad and 3 x Pair
Mix of Terrain; Advanced 20%, Intermediate 40%, Beginner 40%
Ski School and Rental Japanese Speaking Only
The big thing to take away from all this is probably the lower elevation than Nozawa and other resorts in the area. The bottom of the Resort is below the village in Nozawa and the top is 100m lower than the mid station of the Nagasaka Gondola. So it is only really good in the main winter months but can be pretty special after a good dump and gets similar amounts of snowfall as Nozawa Onsen does. Beginners will also enjoy Togari especially with no crowds on a week day and lovely views back to Nozawa.
Getting to Togari Onsen Ski Resort from Nozawa
The bus that connects Nozawa Onsen to Madarao used to pull into Togari on the way too but now goes to Iiyama Station instead which is a shame. So your only real options are a taxi at about 5,000 yen each way or to hire a car for about 8,000 yen a day. Still it is a good option on a powder day as there is very little competition for fresh tracks at Togari. There are also some good onsen there and on the way to enjoy.
Prices of Lift Passes Togari Onsen Ski Resort
Togari Onsen may have one of the cheapest Season Passes in the world. Just 40,000 Yen for Adults and 15,000 Yen for Kids (About $555 and $205) for a whole season of skiing. They are just 35,000 until 30th of November
Nozawa Onsen is also pretty good value in comparison when think of how much more terrain you get
Adults 67,500 Yen
Kids 37,500 Yen
Seniors 54,500 Yen
Even better Value is the Spring Season Pass in Nozawa starting form March 1st til the end of the season
Adults 36,500 Yen
Kids 20,500 Yen
Seniors 29,500 Yen
We are doing great March deals too https://www.nozawaholidays.com/march-is-magic-in-nozawa-onsen/
Day Passes in Togari Onsen are discounted if buy now too to just 2,800 yen a day for adults and 1,000 yen for kids until 30th November
If you bring a personal season ticket for one of Nozawa Onsen, Kijimadaira, Madarao Kogen ski resorts, you can get a 1,000 yen discount on the daily ticket!
Nightlife Togari Onsen Ski Resort
Back in the day there used to be a bit of life about at Togari when the uni students used to flock there for cheap skiing. It is pretty quiet now though but there are some great food options. Two in particular; Kua Thai run by a lovely Thai lady whose husband works in Nozawa and Penticton that does some amazing curries. So if you are looking to spice up your ski holiday you know where to head.
There is also the awesome Sawagosa Music Festival on there in late summer each August and well worth a look!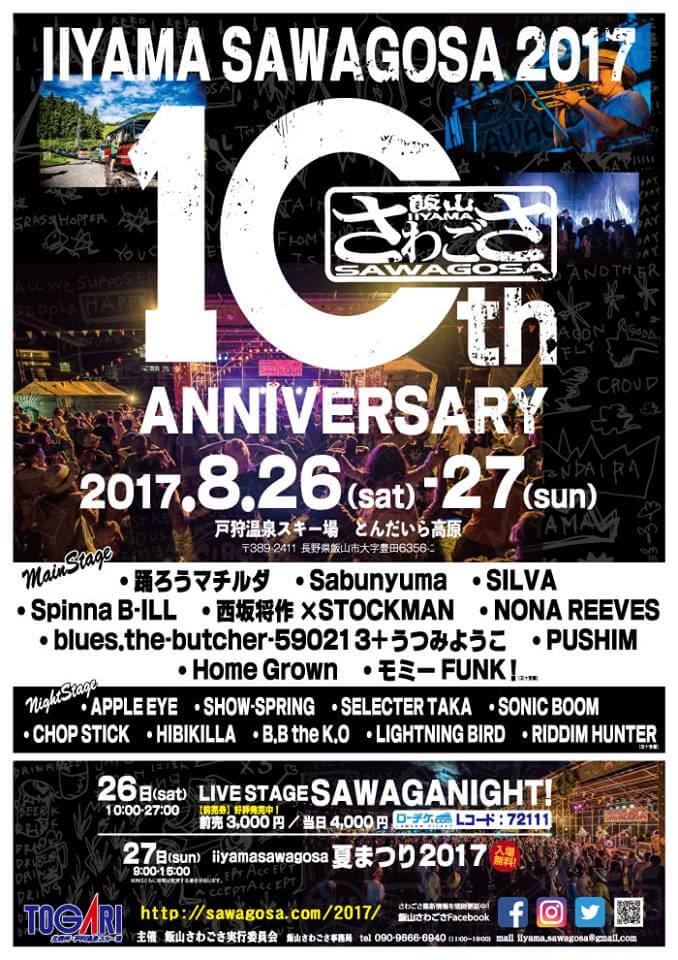 Summary of Togari Onsen Ski Resort
It is a sleepy little resort but definitely has some potential on a powder day. You probably don't want to stay for a few days unless you get the Season Pass but it is a great little day trip from Nozawa and if you are keen to explore can have some hidden gems. I was paddling down the Chikuma River which divides the two resorts with Kenji san a local World Cup level skier last summer and he pointed towards Togari while we were drifting down the river and said, "Over there, like Alaska!"
For more info check out this Togari Onsen Ski Resort info page.