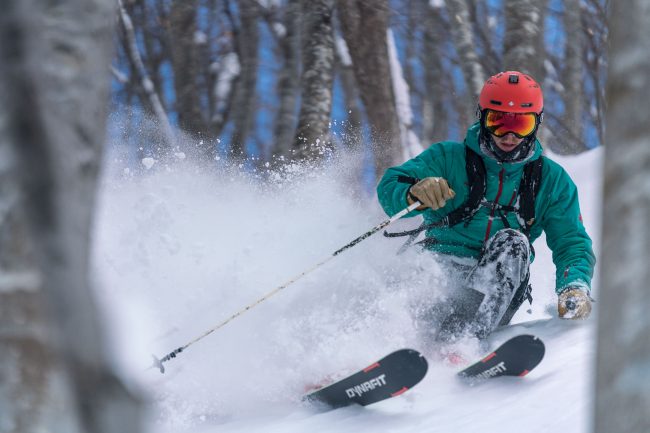 For those of you that like to go wild on the slopes, check that your travel insurance covers you before hitting the powder!
Make sure when you are buying travel insurance for snow sports, that it covers your planned activities. There are many policies that say they cover you for snow recreation but only give you coverage for groomed runs. This means that you aren't being covered for skiing off-piste, cross country, or backcountry. Even if they do cover off-piste, they may not cover you without a proper guide. You want to read the fine print to make sure you are getting the coverage you need and any extras such as helicopter transportation in case of extreme emergencies. Most travel insurance includes Japan but double check to make sure its included.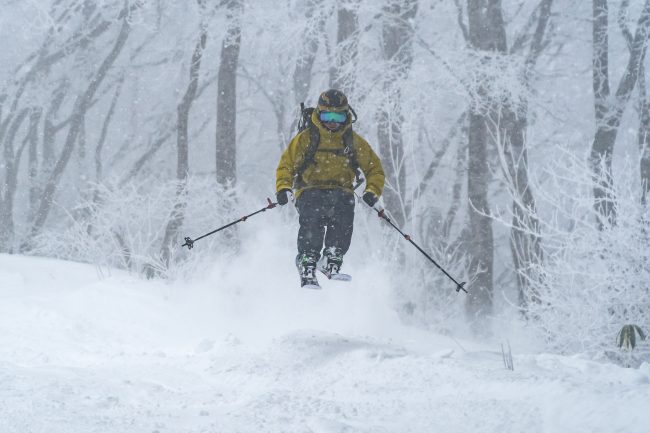 While this isn't a comprehensive list, here are some options to get you started for those of you that like to go off piste.
Covers Off Piste, Outside Boundries you when skiing or snowboarding outside piste boundaries & you are not going against local advice or warning & includes Helicopter 
Covers Off Piste In Resort (No Guide) Covers Back Country, CAT & Helicopter (if you have a guide)
Covers Off Piste in resort, Back Country, Cat & Helicopter All only if you have a guide
You never know whats going to happen in life and especially on the slopes, so make sure you have taken the right precautions. We look forward to seeing you on the slopes!