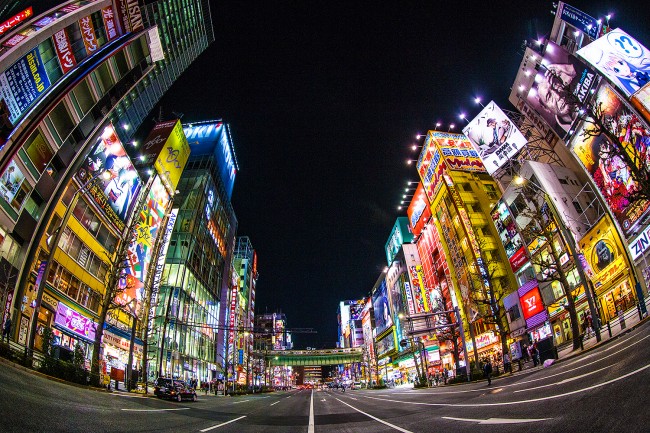 Base up top: 430 cm    Temp Top; -12 Degrees
Base at bottom; 260 cm
New Snow since close: 10 cm
Weather; Partly cloudy
Its been a bit of a disappointing storm system in comparison with the snowfall amounts we were expecting. Overnight we had 10cm of windblown falls, no where near the 50cm we were expecting. Its possible there was some minor variation in wind direction resulting in a dramatically different snowfall outcome.
Right now snowfalls have become isolated and it is a partly cloudy day in Nozawa Onsen with nice breaks of sunshine. Even though we haven't had the massive totals we expected conditions are still very nice indeed. There is plenty of fresh powder amongst the trees and the pistes are groomed to perfection. It will still be an epic day on the hill.
According to the forecast we should have a break from snow for about 48 hours with clear weather before a cold front will sweep across the region dumping moderate falls on Honshu on Friday morning. This should continue until around Saturday, becoming isolated on Sunday. Further ahead more snow is expected mid next week.