Update Nozawa Onsen Japan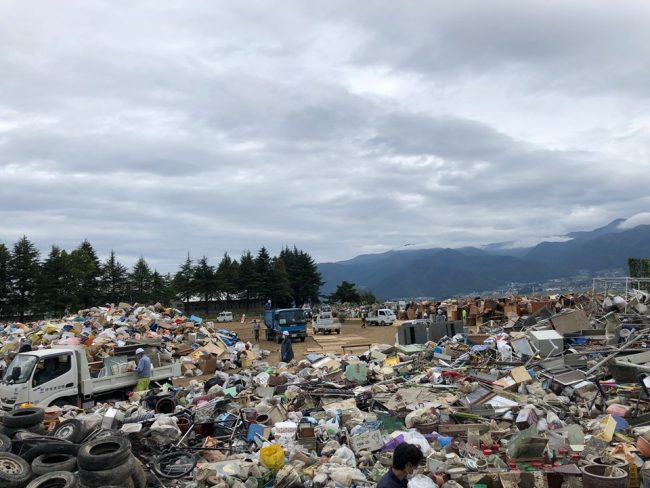 Getting back on track in Nagano
Just an update on the clean up situation in Iiyama and Nagano in the aftermath of Typhoon Hagibis which hit the area badly just last weekend.
Some great progress has been made but still a lot of work to be done and the local councils are still looking for Volunteers to help.
If you can lend some time or want to donate some funds here are some links from the local JET Teachers
https://naganojets.wordpress.com/2019/10/14/call-for-aid-donations-for-disaster-hit-areas/
If you are keen to come up and help great to see you and Lodge Nagano is offering free accommodation to anyone that is willing to volunteer so just drop a mail to team@nozawaholidays.com and will help you get sorted. A big thanks to everyone that has been helping out so far. Otsukaresama desu.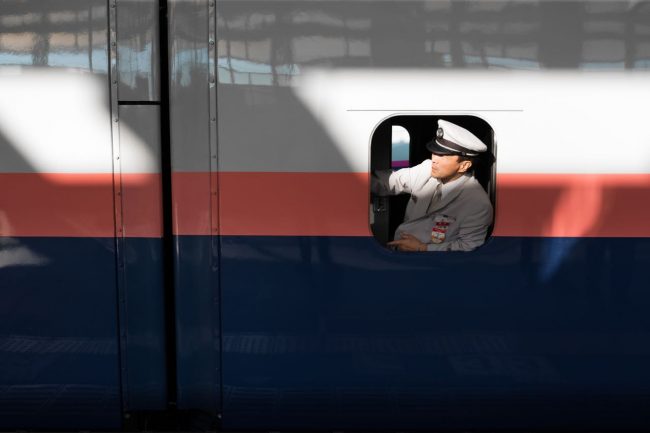 Bullet trains are coming back
Some good news on the Train front with Japan Rail announcing it will have the Shinkansens back in operation between Tokyo and Kanazawa by next Friday the 25th of October.
This includes stopping at Iiyama Station which is the gateway to Nozawa Onsen. The number of trains on this route the Hokuriku Shinkansen will be running at 80% capacity for now due to the damaged trains in the Typhoon. The schedule will be announced on Wednesday, October 23 and they will continue to increase the number of train operations as soon as possible. So confident all will be back to normal well and truly in time for the Ski Season.