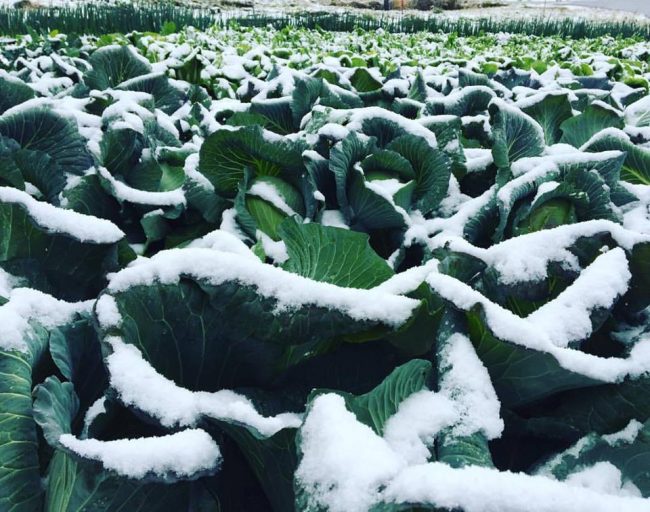 Being Vego in Japan. Vegetarian Food Japan
With increasing concern about our health and the environment we live in, more and more people are ditching the meat in favour of a vegetarian diet. Many countries are pretty used to catering for all the increased dietary requests. Japan is also starting to feed the needs of our vego friends.
Over the years many have at times surprisingly struggled a little bit. It is not hard to avoid Dairy and Meat but fish is such a major part of the Japanese diet it can be a challenge to totally restrict that from the menu. Vegetarian food as such is a relatively new concept in Japan where most locals will eat anything but things are changing and in big cities like Tokyo there are now lots of great vegetarian restaurants.
In Nozawa too we have a fully vegetarian restaurant called Hatoguruma Kawabata that does some amazing dishes. Here is a link for info Vegetarian Food Nozawa
Many other restaurants in the village will also cater to your needs with Tofu, Rice, Natto, Fresh Vegies and more.
If you are travelling around Japan or even eating out in Nozawa here is a great little article on some handy tips to find great vegetarian food in Japan!
Vegetarian Japan: 6 ways to eat without fear
Vegetarian Food Japan; Nozawa Onsen
Other restaurants I would suggest while you are in Nozawa to fill the vegetarian tummy are
Jisaku Izakaya has some good mushroom, potato and other vego dishes
Sakai also an Izakaya can do beans, potato and other vegetable dishes
Mt Dock Gondola Cafe does some nice vegetarian Sushi Rolls
Kaze no Iie can do a Vego Pizza or Pasta
Wanryu Ramen or Hamacho Sushi will sort you out if you ask nicely
So no need at all to go hungry in Nozawa or anywhere in Japan just ask and be friendly and sure you will get some amazing food and hospitality. After all that is what Japan is all about…