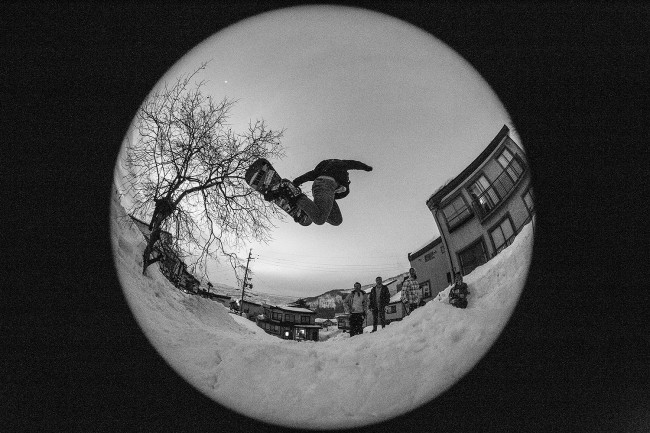 Base up top: 385 cm    Temp Top; -2 Degrees
Base at bottom; 240 cm
New Snow since close: 0 cm
Weather; Overcast
Kicking things off in Nozawa Onsen today with mild overcast conditions. Its still in the negatives at the summit so the skiing will be fair to good across the mountain, good on piste and fair off piste. Expect spring-like snow. There are a few celebrations in various lodges for Australia day. Lodge Nagano and Villa Nozawa have some great ice bars with the lodge crew even building a sweet mini terrain park. Anyone is welcome to come listen to some tunes in the triple j hottest 100 and join in on the fun.
Yesterday was very similar to today in regards to conditions with warm mostly cloudy weather. Still the skiing was quite nice on the groomed runs and shaded north facing gullies. Rain is expected later today and tomorrow. Lets hope it holds off as long as possible.
A very positive forecast is lining up for the next ten days. After todays bout of warm weather we then expect and extended period of cold and very snowy weather. The most sizeable dumps are predicted for Tuesday night and then again on Friday night into Saturday. So all in all a very good week ahead.