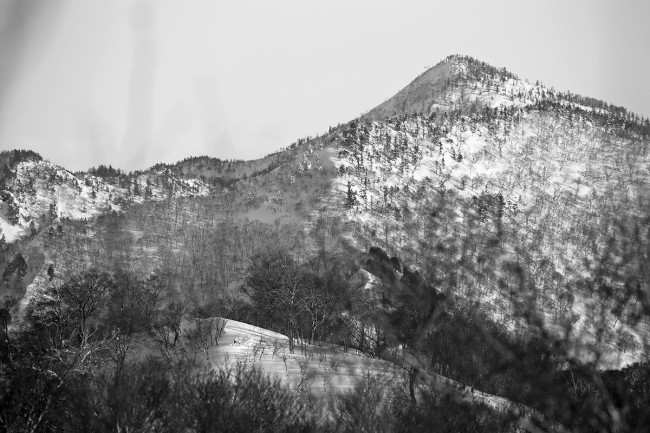 Base up top: 250 cm    Temp Top; +2 Degrees
Base at bottom; 125 cm
New Snow since close: 0 cm
Weather; Partly cloudy
Its partly cloudy here in Nozawa Onsen this morning. We have some mid to high level altostratus cloud affected by strong wind sheer. This tends to indicate it will be windy at the peak today, so some lifts may be placed on wind hold. The visibility below the cloud layer is excellent, look for patterns of sun streaking across the surrounding ranges.
Unfortunately we have some warm temperatures today, positive across all elevations of the mountain. As a result soft and forgiving spring like conditions will prevail. Head for high traffic groomers which will retain the greatest speeds. Also worth a look is the ski jump competition which is taking place near the bottom of skyline and the downhill event on Kandahar.
Luckily these warm temperatures will soon move on. The freezing level is forecast to take a massive nosedive around lunch tomorrow. Moderate snowfalls are expected commencing Monday night, continuing until Thursday. Temperatures will be very cold, around -12C at the summit, before windchill. Following this extended snowy period we should see clear conditions before further forecast snowfalls next weekend. Very cold temperatures will remain throughout.