Keeping warm in Nozawa on your next snow holiday.
For many planning your next trip to Nozawa Onsen you are probably wondering how cold does it get?
Well we don't get as cold as some ski resorts on the planet but you will still want to be prepared as it does get a pretty chilly, which is what you want in a ski resort.
Generally it is between – 15 degrees Celsius and 0 at the top of the resort and -5 and +5 in the village in real winter. This can vary a bit and wind chill can send it lower but will give you an idea. I like to wear thermals most of the season, just find it makes life that bit more comfortable especially on the slopes. You can get all the other ski gear you need at Nozawa Central rentals but thermal underwear is a personal thing! Click here for the gear and prices
Thermals or base layers usually fall into two categories: wool or synthetic. Both have their advantages and disadvantages. Merino wool, is made from a special breed of sheep with finer fibers that make it softer than the scratchy sweaters of old. It is warmer for the weight than synthetic, dries quickly, and does not absorb odors. So you can wear it for a few days and it wont stink!
The synthetic thermals and generally made of polyester combined with spandex for design and warmth. Synthetics, although cheaper and more durable, offer lower performance in warmth and breathability, and can offend your roommates after a few days.
So we use both but if can afford it the Merino wool is very nice and our choice. Macpac is a brand we have used for years and although we have no affiliation to them they are having a sale now so might be time to invest. If not don't worry you can get the synthetic variety at Uni Qlo in Japan or now in Australia for a fraction of the cost and it will also do the trick.
http://www.macpac.com.au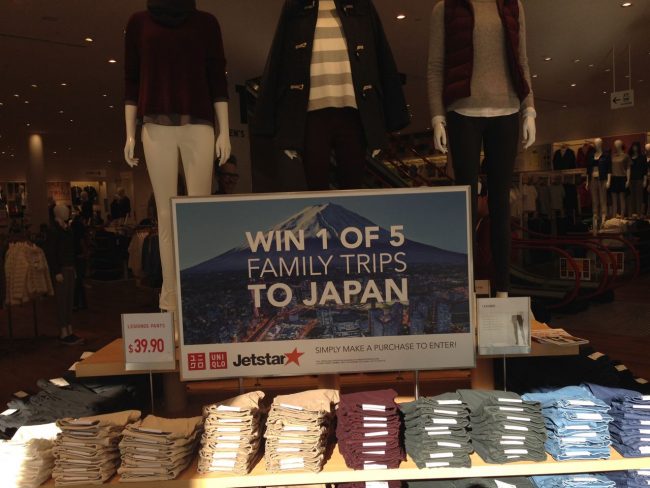 If you wise