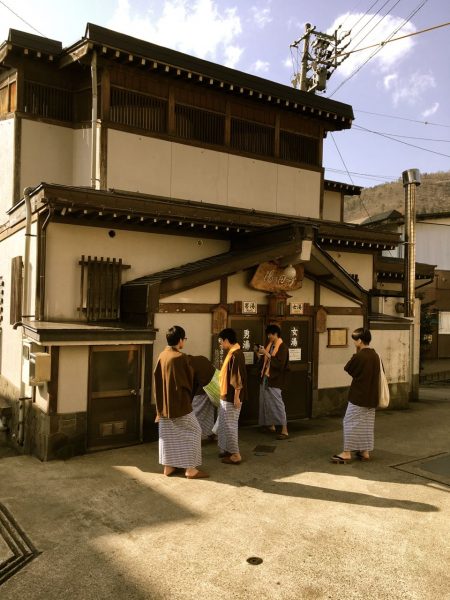 It's Golden Week in Nozawa Onsen!
Golden Week has begun in Nozawa Onsen and the whole of Japan.
It's a great time to be in town for a few reasons. We've still got a bit of snow up top and the weather in the village and on the mountain is very spring-like. This means you can go for a few turns in the morning and a paddle on the lake in the afternoon, with plenty of time to fit in an onsen and some fantastic local food.
The question still remains to many, however; what is Golden Week?
Basically, it's a collection of national holidays which occur alongside one another. Usually combined with well placed weekends, Golden Week becomes one of Japan's three longest holiday seasons, along with New Year and Obon week.
Public holidays which are observed and celebrated include;
Apr 29th – Showa day celebrating the former Emperor
May 3rd – Constitution Day
May 4th – Greenery Day – dedicated to the environment and nature
May 5th – Children's Day – see the carp streamers flying high
There's a great holiday vibe around the village during Golden Week which provides an alternative to the masses of people in busier parts of the country. Typically, there very few overseas guests around but lots of domestic travellers heading up from Tokyo and other cities to enjoy the mountain life.
Beyond Golden Week
After Golden Week is done, so is the skiing. Not to worry though, as the town has already begun its dramatic transition from ski resort town to traditional farming village. Many will tell you that there's even more to do in the Green Season than in winter. Hiking, yoga and meditation, mountain biking, road biking, SUP, kayaking, etc. The list goes on, and we're still to mention all the not-so-strenuous pursuits like calligraphy lessons and gyoza cooking classes!
Check out our new summer package deals to make it easy for you to escape to a traditional Japanese mountain village!