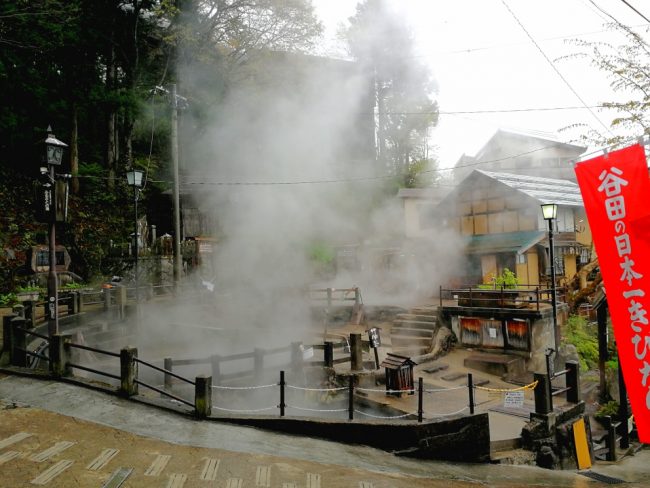 Nozawa Onsen on a Rainy Day
Let's start with the positives; it looks like we might have better weather tomorrow. Also, there's still plenty of things to do in Nozawa Onsen on a rainy day!
Wednesday 25th of April 2018
Temp at Top: 10 degrees
Weather: Light rain
Base at top: 100cm
Base at Uenotaira station: 30cm
New snow since close: 0 cm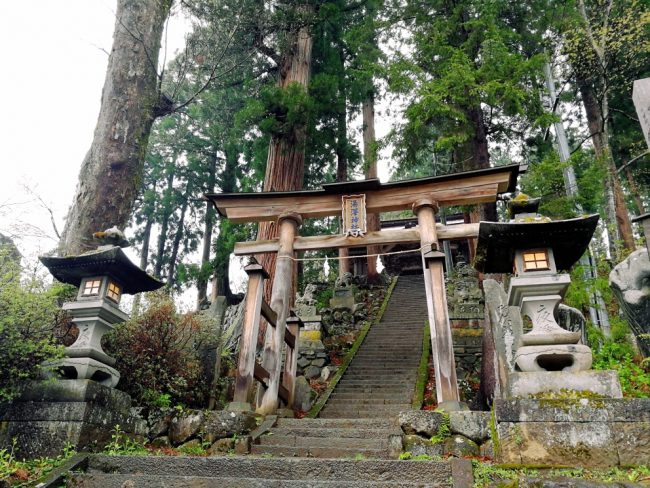 Here's another positive; for those who are going to up today, you probably won't be sharing the mountain with too many other people! Unfortunately, there is a bit of rain about, continuing on from overnight. It's only very light, however, so that means the alternative is you can grab an umbrella and still have a great day in the village.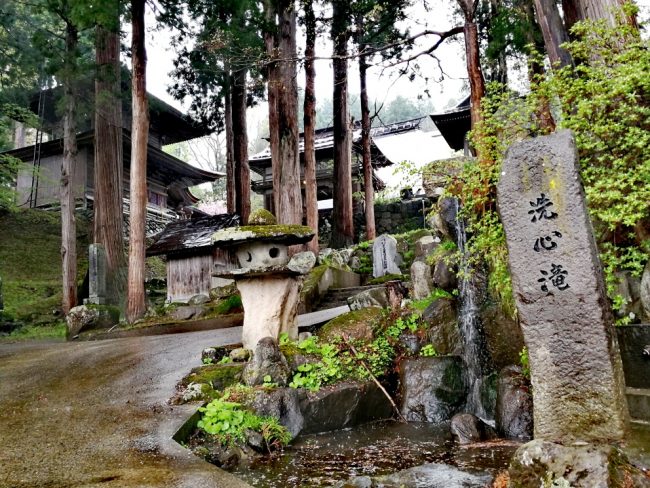 The Beauty of the Village
If you ask me, lots of what makes Nozawa Onsen beautiful at this time of the year is accentuated by the rain. It tends to bring out the colours of this pretty little traditional town. So maybe starting with a wander through the shrines and temples on your way to Ogama is a good option. You could even get yourself some onsen eggs and have a beer while soaking your feet in the sheltered Yurari foot spa.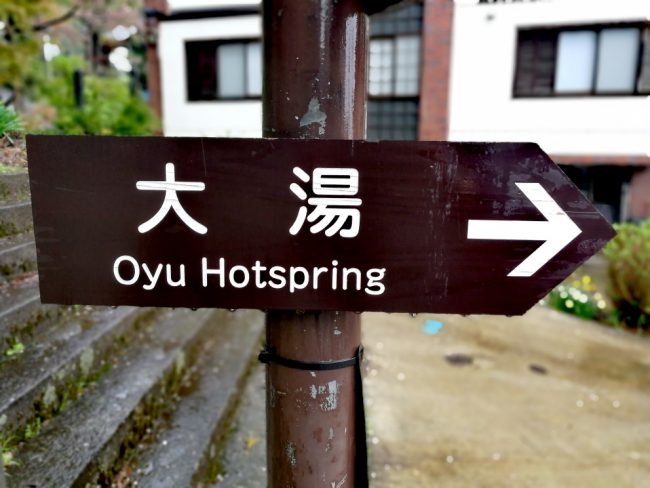 Of course, there are thirteen public onsen in town to check out. Rainy days a great excuse to have a relaxing day and nowhere will you find relaxation better represented than in a nice, hot bath. Now might be a good time to check out our onsen etiquette guide so you can do it like the locals have been for hundreds of years.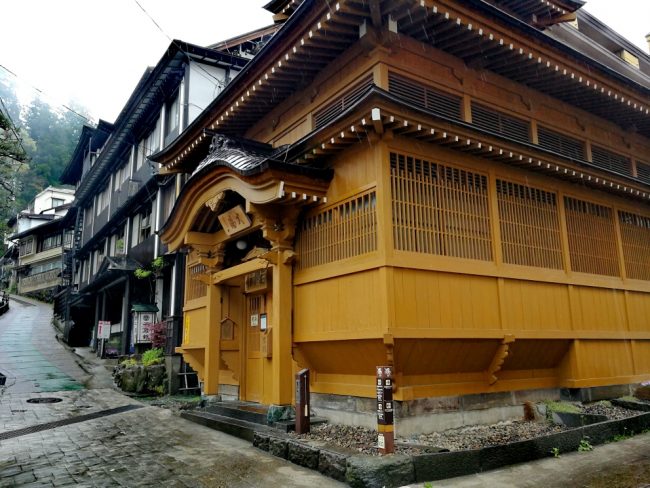 While a rainy day is a good excuse to relax in an onsen, it's also the perfect excuse to eat and drink to your stomach's content. You can check out our bar and restaurant guide for places to do exactly that, or perhaps grab a beer and oyaki and watch the afternoon slowly go by at the foot spa directly across from Oyu.
Head to Nagano City
You could also head to Nagano, our nearby capital city. Just jump on the Nozawa Onsen Liner to Iiyama and then the shinkansen from there. You'll be there in less than 1 hour. If you're looking to exert some energy you had reserved for the mountain, you could head to Round One which is amazing indoor fun for big kids and small.
While in Nagano you can do some shopping around the station and head to the famous Zenkoji Temple. Founded in the 7th Century, it's one of the most important in Japan and houses the first ever Buddhist statue to be brought to the country.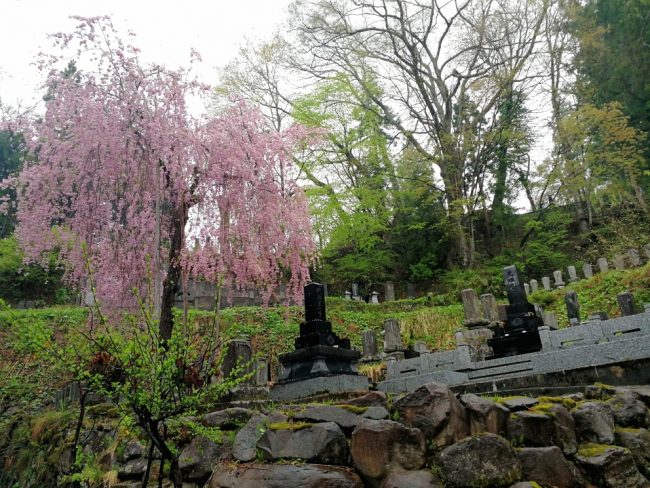 What's Ahead?
As mentioned at the start, it looks like the weather is set to clear. The rain has eased since this morning and by tomorrow, we should be seeing those blue skies of Nozawa spring again. We might even get some decent skiing conditions ahead of the season's end on the 6th May.
Beyond that, let's not forget that the ski village of Nozawa Onsen has already begun its transformation in to a traditional farming town, and will continue to do so. This little part of the planet is absolutely beautiful during the warmer months and many might argue that there's even more to do during the Green Season than there is in winter!