Work Nozawa Onsen Ski Japan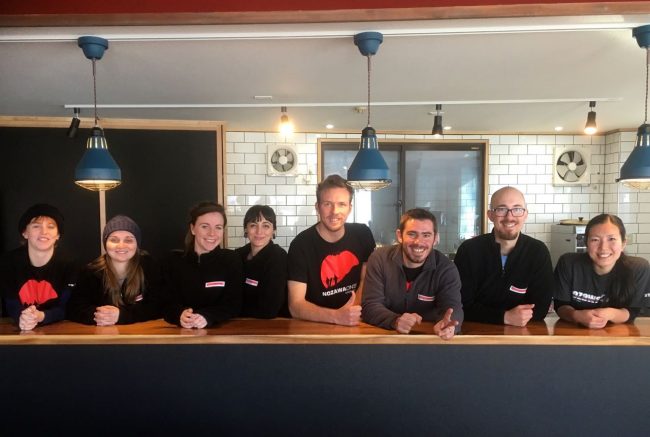 Work the Ski Season in Nozawa Onsen Japan – スタッフ募集
Nozawa Onsen is a pretty amazing village to visit just for a week Ski Holiday.  Imagine spending the whole season here working side by side a great team. Improve your skills on the amazing powder snow, your knowledge of the Japanese language and culture and help others have a most memorable holiday. 
Jobs in Nozawa Onsen Japan
It is still a little unclear as to what kind of a season we will be in for next year in Nozawa. But rest assured the Ski Resort and Village will be open and operational. The vast majority of visitors to Nozawa are still Japanese so there will be many locals coming up to stay. We are also quietly confident that Japan should be open for international guests in time for the Ski season and we look forward to welcoming everyone. 
ノザワホリデーズでは、ロッジスタッフ、スキー教室、レンタルショップ、カフェスタッフやスノーモンキーツアーなどの多岐にわたる職種において、私たちと一緒に働いてくれるスタッフを募集しております。
経験者優遇いたしますが、もちろん未経験でも歓迎します。明るく元気とやる気がある方、是非一度ご連絡ください。
We have a great international team taking care of our guests from all over the world. We run accommodation, ski school, rental shop, café and tours. Looking for genki and hard working people to join our fun team in this beautiful Village. Look here for jobs in Nozawa Onsen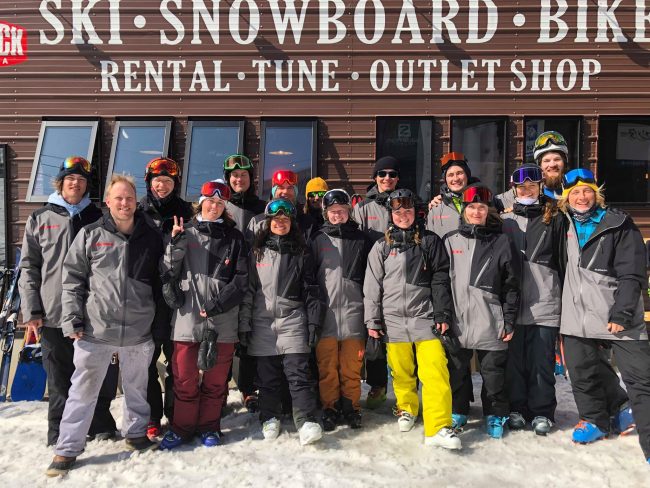 Looking for staff to fill the following roles
Lodge Managers ロッジのマネージャー
Lodge assistants ロッジ マネージャーのアシスタント
Clean Team Manager  クリーンチームのマネージャー
Clean Team Members  クリーンチーム マネージャーのアシスタント
Rental Staff スキー スノーボードのレンタルショップ スタッフ
Café Staff  カフェ スタッ
Chef  シエフ
Ski and Snowboard Instructors  スキー スノーボードのインストラクター
Drivers, Shovelers and all rounders ドライバー 雪かき等のアシスタント
If you have a passion for Hospitality and the snow life then please send us your resume and a photo to team@nozawaholidays.com
興味のある方は、下記までメールと写真を送ってください。
Or head to this link for more details https://www.nozawaholidays.com/jobs/