Nozawa Onsen Snow Report 15th February 2019
For those who go it alone, reject the commercialism or simply forgot, yesterday was Valentine's Day. In Nozawa Onsen, however, it was a day for snow lovers. In line with the consistent theme, we received far more snow than forecast. In fact, it snowed throughout the day. It all ensured yet another epic February day on Mount Kenashi.
Today we awoke to a 5-centimetre top-up and some sunshine. We should enjoy a fairly clear day today. With all that snow and some sun poking through it's yet another awesome day on the mountain. Tomorrow we should see at least another handful of snow before sunshine again on Sunday and Monday.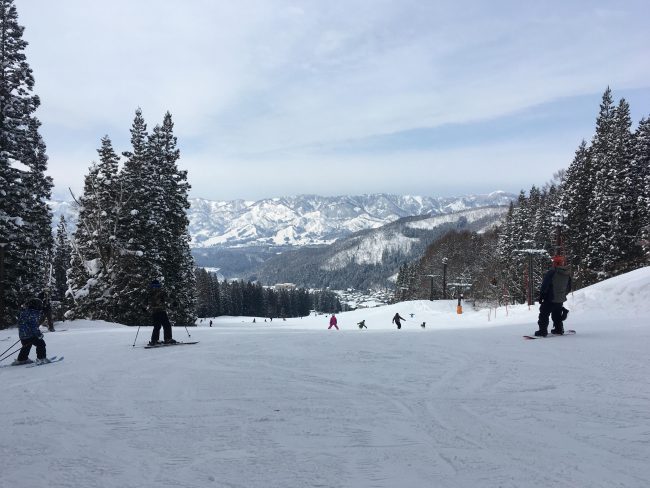 So what it is the official mountain report this morning?
At 8:00am;
Temp at the top; -12C
New snow since close;  5cm
Base at the top; 330cm
Weather; sunny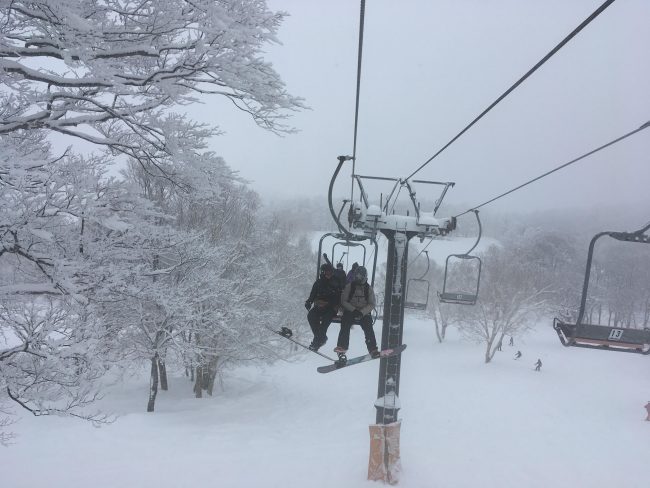 Are you looking to improve your ability on the slopes and take advantage of the awesome season we have been having here in Nozawa Onsen? Our Ski and Snowboard Improvement Courses might be what you're after. Follow the link to check out our package deals including a 7-night-stay, lift passes, welcome dinner, breakfasts and 5 days of coaching.