Nozawa Onsen Snow Report 23rd December 2018
It's going to be a big week!
There are big things in store for the top of the mountain overnight, if the forecasters are correct. At the time of writing, we're looking at well into the double digits both tonight and tomorrow morning. Whether or not that makes its way down to the village, we'll just have to wait and see. But that shouldn't matter for those of us heading up top!
Beyond tomorrow, as we mentioned yesterday, there is something big in store for Thursday and Friday. Winter has been slightly slow in reaching us this season but fear not, it looks set to make up for it very soon.
Temp at top; 0C (9am)
New Snow Since Close; 0cm
Base at Top; 70cm
Weather; Cloudy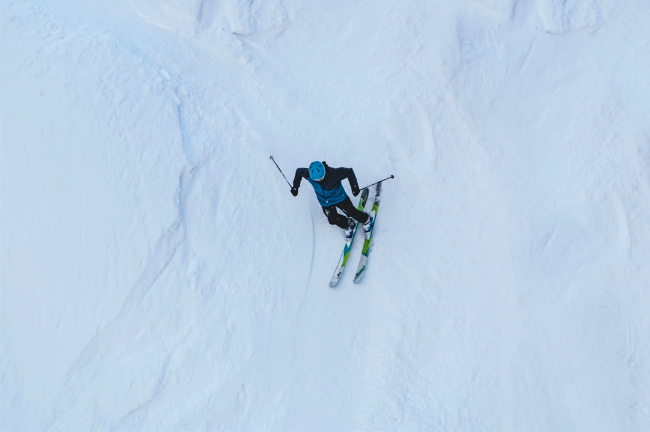 Slopes open today in Nozawa;
Yamabiko A course (Intermediate)
Yamabiko B course (Intermediate)
Yamabiko C course (Intermediate)
Yamabiko D course (Intermediate)
Yamabiko E course (Intermediate)
Kokenashi A and B
Bunabayashi course (Beginner) * to the Mid Gondola Station station
Uenotaira (Beginner)
Yunmine A and B
Paradise ( Beginner)
Hikage (Beginner)

Operating ski lifts
Nagasaka Gondola lift 8:40 ~ 15:30 (outbound line final 16:00)
Hikage Gondola
Hikage Lifts
Yamabiko 4 Lift 9:00 ~ 15:30
Yamabiko 2nd 4 lift 8:55 ~ 15:40
Uenotaira Lift 9:00~15:40
Paradise Lift
Nagasaka Triple
Shinyu Double
Yu Road
Coming to Nozawa soon and in need of a bit of a refresher on how to get down the mountain in style? As the season heats up as the weather cools down, it's a good idea to start planning your lessons in advance. Check out our ski/board lessons page for all the details you'll need to make that most of your ski holiday.