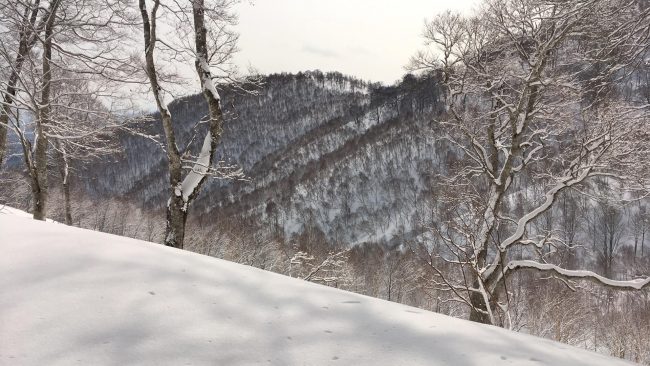 Nozawa Onsen Spring Snow Report, 29th of March 2019
Today looks to be a bit of a bright and sunny one with perhaps a few clouds. There's plenty of weather in store for the weekend, however. It appears as though that may produce rain at village level but fresh Nozawa Onsen spring snow up on the mountain. Beyond that, the temperatures are forecast to drop, bringing more fresh stuff to village and mountain. March has been magic in Nozawa and that looks to be continuing into April.
Spring is a great time to be skiing in Nozawa. While many other resorts are shutting up shop for the season, Nozawa remains open. Snow permitting, we'll be skiing right up until the end of Golden Week in early May. It looks as though that won't be too much of a problem with the healthy base up top. With any luck, the next week or so should only help that with a bit more snow.
What's the official word from the top of the mountain this morning?
At 10:15 am;
Temp at the top; 0C
New snow since close;  0cm
Base at the top; 285cm
Weather; sunny