This is Japan Skiing
Japan you will be back! -This is Japan Skiing
Great little clip by Mattias Evangelista made about 4 years ago from a few of his visits to Japan. Lots of footage from Nozawa Onsen the village and slopes as well as nearby resorts like Shiga Kogen and Myoko Kogen.
He states on the film
"I've spent the last two January's skiing and traveling in Japan. This is a place unlike any other. A place where old meets new, where tradition clashes with modernization and where beauty meets chaos. What's left is a culture so rich and diverse you have to see it to believe it.
This is Japan."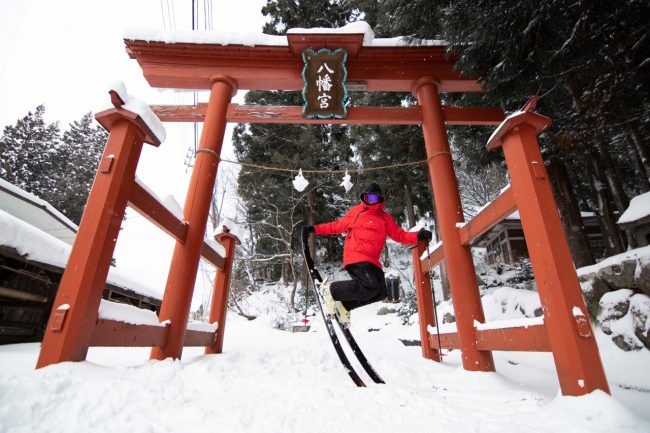 Unfortunately unless you are in Japan it is looking unlikely that you will be able to travel to Japan in the near future. Things are getting better and there is talk of travel bubbles and borders opening for some countries but still an unknown.
We would sincerely like to thank you for coming to Nozawa Onsen especially those that come year after year and there are many of you. It is going to be a strange season with not many overseas guests in the village. We first introduced travellers from abroad to Nozawa 15 Seasons ago now.
We had about 50 guests stay at Lodge Nagano and they were pretty much the only non Japanese guests in the village. Since then so many of you have come to ski and visit Nozawa and have in many ways revitalised the town. We thank you. Arigatou Gozaimasu. Not to worry though as there is always next season or even late season and the whole village will be waiting for you.  A little more info on Nozawa Onsen https://www.nozawaholidays.com/location/