2020 Tokyo Olympics Visit Nozawa
It would be fair to say Japan is a fairly Sports obsessed Nation, they love and do well at a whole host of sports. They are even better at hosting Sporting events with an amazing blend of history, culture and high tech you can rest assured Tokyo and all of Japan will put on an amazing show for the 2020 Summer Olympic Games.
Some of the details
Dates; 
Fri, 24 Jul 2020 – Sun, 9 Aug 2020
Host City; Tokyo Japan
Opening Ceremony;  24th of July
Stadium; New National Stadium
Number of Athletes; More than 11,000
New Sports; Baseball/Softball, Karate, Sport Climbing, Skateboarding and Surfing
So exciting times ahead and some exciting new sports. We are particularly interested to see how the Surfing will go.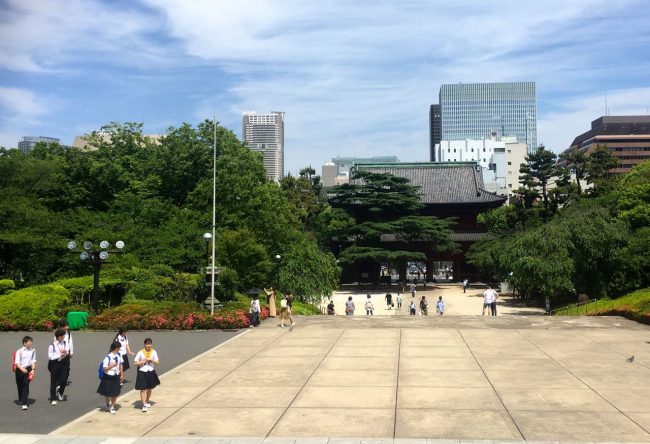 Japan is no stranger to hosting the Olympics this will be the second time to host the Summer Olympics having previously hosted in 1964. My father went to those games and said it was amazing. They have also hosted the Winter Olympics twice. In Sapporo in 1972 and also with us in Nagano in 1998.
I was lucky enough to b fun Nozawa Onsen for the 1998 Olympics and the vibe was fantastic. Our main event in Nozawa was the Biathlon and we hosted Athletes from all over the world for an amazing event. Many Nozawa and Japanese locals did extremely well in the games and won a swag of medals. So there was lots to celebrate in the Village.
2020 Tokyo Olympics Visit Nozawa
Due to our history with the games we will have the Olympic Torch travel thru Nozawa next year in the build up of the games. The torch is set to come thru town on April 2nd 2020 so still during the ski season and will no doubt be some fun if you are around. You can even apply to be a Torchbearer here 2020 Tokyo Olympics Torch Bearer
2020 Tokyo Olympics Visit Nozawa
The Tokyo Games are taking place in the heat of the Japanese Summer so you may want to look at escaping the crowds and the heat of Tokyo and coming up to Nozawa Onsen to enjoy the charm of our traditional Japanese Village in the mountains. The "Green Season" will be in full swing then and there are lots of amazing outdoor activities to experience including;
Japanese Summer Experiences
Some of the great activities to explore include:
Hiking including the 80km Shin-Etsu Trail
Mountain Biking
Kayaking, SUP and White Water Rafting
Yoga and Meditation
Golf, Tennis, Soccer
Relaxing in an Onsen
Here is a link got more info on Nozawa over Summer so come on up and not just watch Sport but get involved!
2020 Tokyo Olympics Visit Nozawa and Stay in Nozawa Onsen
We will as always be doing some great deals on Accommodation over that time
Our lodges and apartments are open all year round, and most are half price of the winter months.
With prices from as little as:
Olympic Summer Package Nozawa Japan 
3 Nights Accommodation – Based on Twin Share
 Tour of our historic Village
 Mountain Hike to beautiful Shrine
 One of the Following activities; Mountain Biking, SUP Paddling, Yoga Sessions
All for just 21,000 Yen per person 
Can come up anytime before after or during the Olympics so a perfect Mountain Getaway.