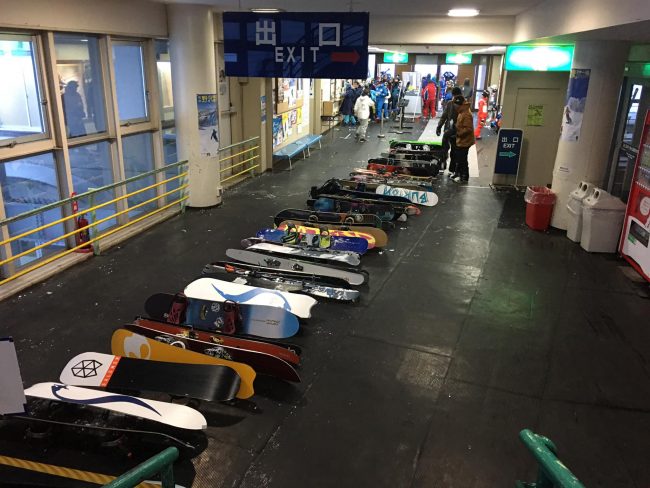 New line up for the Gondola
Who used to line up for first tracks in the old Nagasaka Gondola station? After a big dump the boards and skis would almost go out the door with eager powder hounds lining up to get amongst the fresh snow as early as possible in the morning. Now the old building is being dismantled bit by bit to be replaced with a flash new building and Gondola set to open next season.
The new stairs I have heard will actually be an escalator heading up from opposite Mt Dock where Glatt tuning station is now so will be an easier access with no need to climb any stairs. Maybe the Congo line will begin there, who will be in the line next season?
Rest assured the resort will be open for the domestic market so we hope to see all our fantastic overseas guests too. Remember you can make a fully changeable or refundable booking now so have something to look forward to. If don't make it 2021 for some reason can always come in 2022. Here is a link to start your planning Book Holiday Nozawa Onsen Japan