Summer Holiday Japan Country
Summer Time in Nozawa Onsen 
Nozawa Onsen is already firmly on the radar for many people in Winter for the ski season, but it is also an amazing place to visit and enjoy in Summer during the Green Season.
Check out this little video we made this time last year. For those that visit in Winter you will probably recognise a few spots but they look a little different under a blanket of snow.
The village and surrounding mountains come alive with outdoor activities, festivals and farming. Hiking, Mountain Biking, Yoga, Paddling, and so much more. End your day with a soothing soak in one of our 13 free Onsens, then enjoy some amazing food picked fresh from the farm and served at one of our 30 plus restaurants in the village.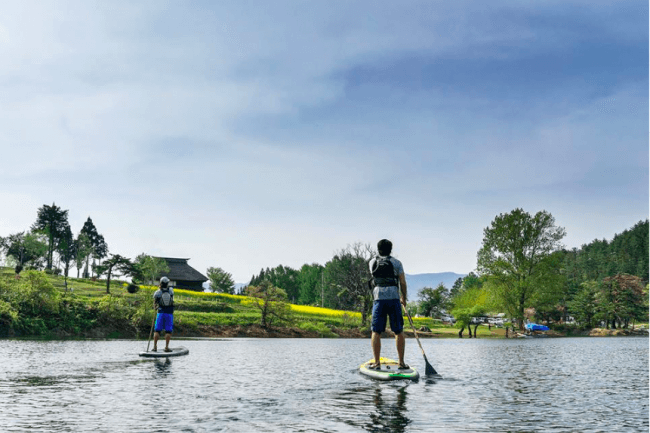 Summer Holiday Japan Country
It can get very hot  in  the cities of Japan over Summer so nothing like escaping to the cooler climate of the mountains in Nagano and surrounds. It is only a 2 hour train ride from Tokyo the capital and you will feel like you are a world away. Nozawa village itself can still be very warm in Summer but we have all the mountain streams to cool down in and it is 5 degrees cooler up the top.
Nozawa Holidays is doing great deals on Accommodation in Nozawa over the Summer months less than half price at lodgings like Villa Nozawa and Nozawa Gondola Apartments. Anyone in Tokyo wanting a tree change we hope to see you soon. 
Check it all out here
https://www.nozawaholidays.com/summer-nozawa-green-season/