Join us on a Magical Adventure into Yudanaka National Park to visit the majestic Nagano Snow Monkeys. Just a short drive from Nozawa Onsen.
Snow Monkeys Tour Nozawa Onsen 
Departing daily most of the Winter Season as long as have a minimum of 2 people
No tours available on Sundays
Schedule
12:30~13:00
Check-in at Nozawa Onsen Kotsu office
13:10
Depart from Nozawa-onsen
13:30
Depart from Iiyama station
14:00
Arrive at the Monkey park's Parking lot.
walk about 25 mins from the parking lot to the monkey park.
14:30~15:30
Enjoy the Monkey park
16:00
Depart from the Parking lot
16:30
Arrive at Iiyama station
17:00
Arrive at Nozawa-onsen
The Nozawa Holidays Tour is now combined with another company and it is slightly cheaper but there is no stop at the Sushi and is now self guided. The driver will get you there and explain the basics. Meet at Nozawa Onsen Kotsu Office in the Village.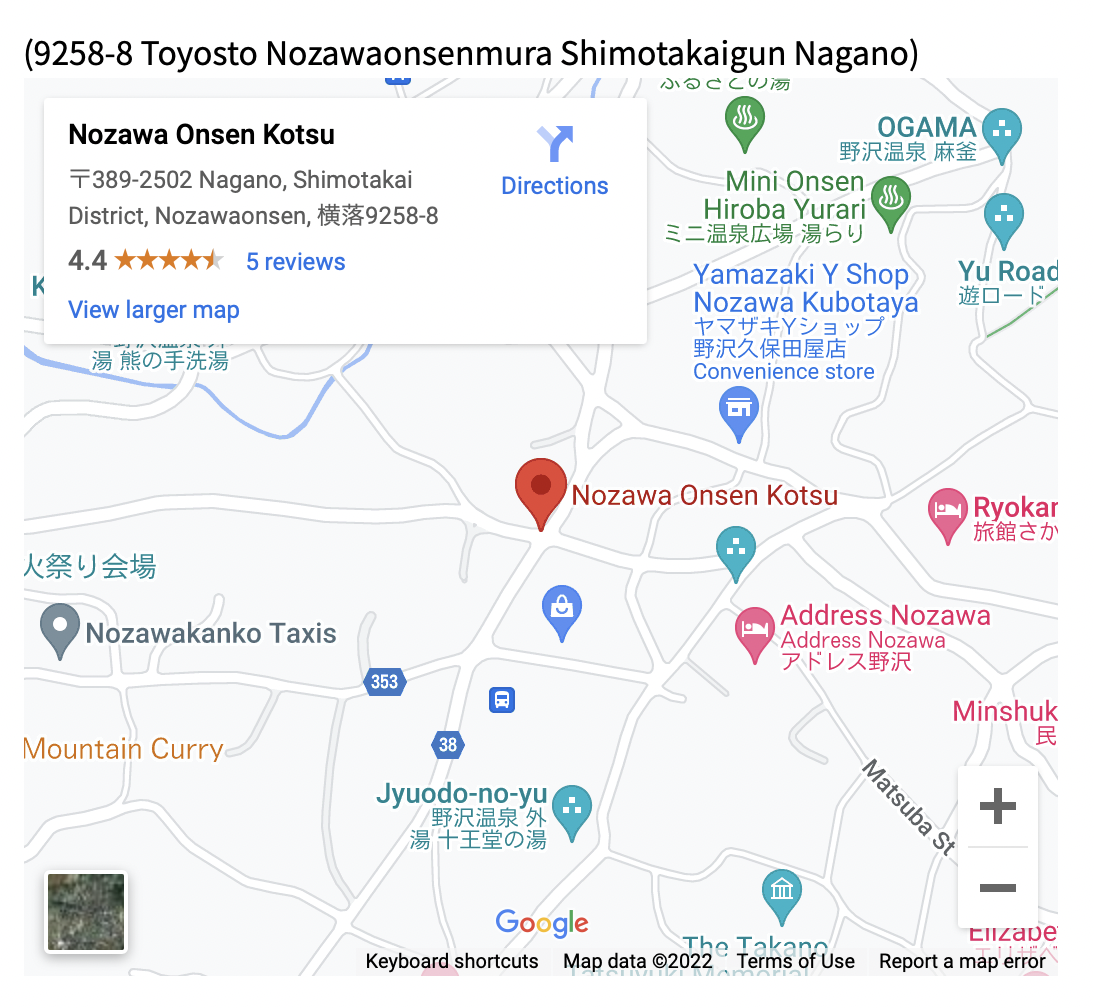 Bring: Warm waterproof clothing, suitable shoes for the snow and your camera!
Cost: Adults 5,500 Yen, Kids Under 12  just 3,500 Yen, Infants 4 and under Free of Charge if on a lap
Cancellation Policy;
-Any bookings cancelled after 16:00 pm the day before the tour is 100% charge so as the wise Nagano snow monkeys said book wisely!
-50% cancellation fee if cancelled within 48hours prior.
* Notice of cancellation must reach us before 16:00 at Japan time. Cancellation requests received after 16:00 are deemed to be received the following day.
Cancellation may be made via email to stay@nozawaholidays.com or by calling +81 (0)50 5532 6026 between 8:15am and 5pm at Japan time.
Book Your Snow Monkey Tour Now!