Are you a first-time skier? Fear not!
Nozawa Onsen, Japan is a great place to learn- there are heaps of green slopes for beginners.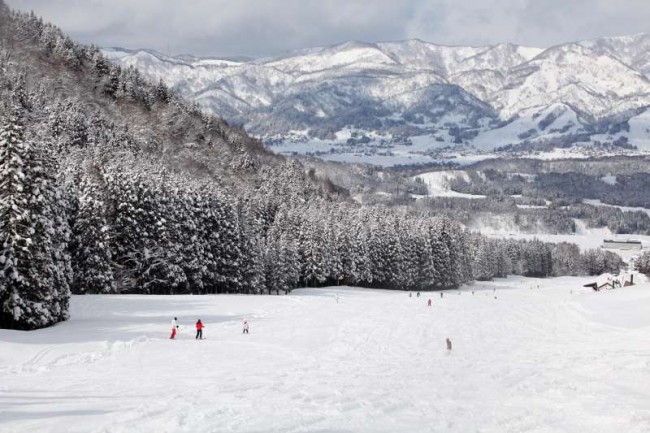 But first of all, check out our top tips for newbie skiers:
Manage your skiing expectations
Many first time skiers are usually excited to learn every skiing trick on their first outing. More often than not, they meet with initial setbacks that might discourage their efforts.
Enjoy the stage you're at – falling over every 10 metres can be really fun!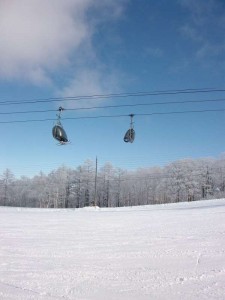 Start with the basics
Always start with the basics.  This includes turning, stopping and transitioning. The moment you master the basics, you will then be ready to apply a new skiing trick or technique.
Pick your slopes – a black run is not the place for a new skier!  Karasawa, Uenotaira and Paradise are all good choices for your first tries.
We'd really recommend registering for a lesson.  It's hard to learn something when you don't know what you need to learn or how it's meant to be done – learn properly first time!  It'll speed up the learning process and then you can get right into it.
Stay Safe!
If you're struggling to make it down a green slope, it's probably not the best idea to try a black run, or go through trees.  Ski within your ability!
It's always a good idea to ski with a friend – whether you're a newbie or you've been doing it for yonks.  Look out for one another and stay safe.  And film each other falling over, of course – that's fun too!