Accommodation Available Nozawa Onsen
New season new lodges in Nozawa 
As was expected bookings have gone nuts after the announcement that Japan will be fully opening borders to tourists in just over a week. Means that this coming Winter should finally be back to normal and there are lots of very happy guests keen to make their way back to Nozawa for their annual snow fix. Busy times are filling fast especially from Christmas to end of January. To help people find some accomodation for the coming season we would like to introduce two new lodges Nozawa Springs Lodge and Seizan Lodge. 
Accommodation Available Nozawa Onsen
Both in great locations near the slopes and all the action of the Nozawa Onsen Village. Nozawa Springs is a beautiful lodge right next door to the ever popular Villa Nozawa and below the Karasawa lifts. Traditional Japanese style Tatami Rooms with Bunk beds for the kids and gorgeous views across the village to the mountains. Here is a link to look and book; https://www.nozawaholidays.com/properties/nozawa-springs-lodge/
Seizan lodge is in the ultimate location nestled into the snow just below the main Nagasaka Gondola. A traditional lodge with some modern touches and views across the Village. You can ski back to just above the door. More info and to book head to this link; https://www.nozawaholidays.com/properties/seizan-ski-lodge-nozawa/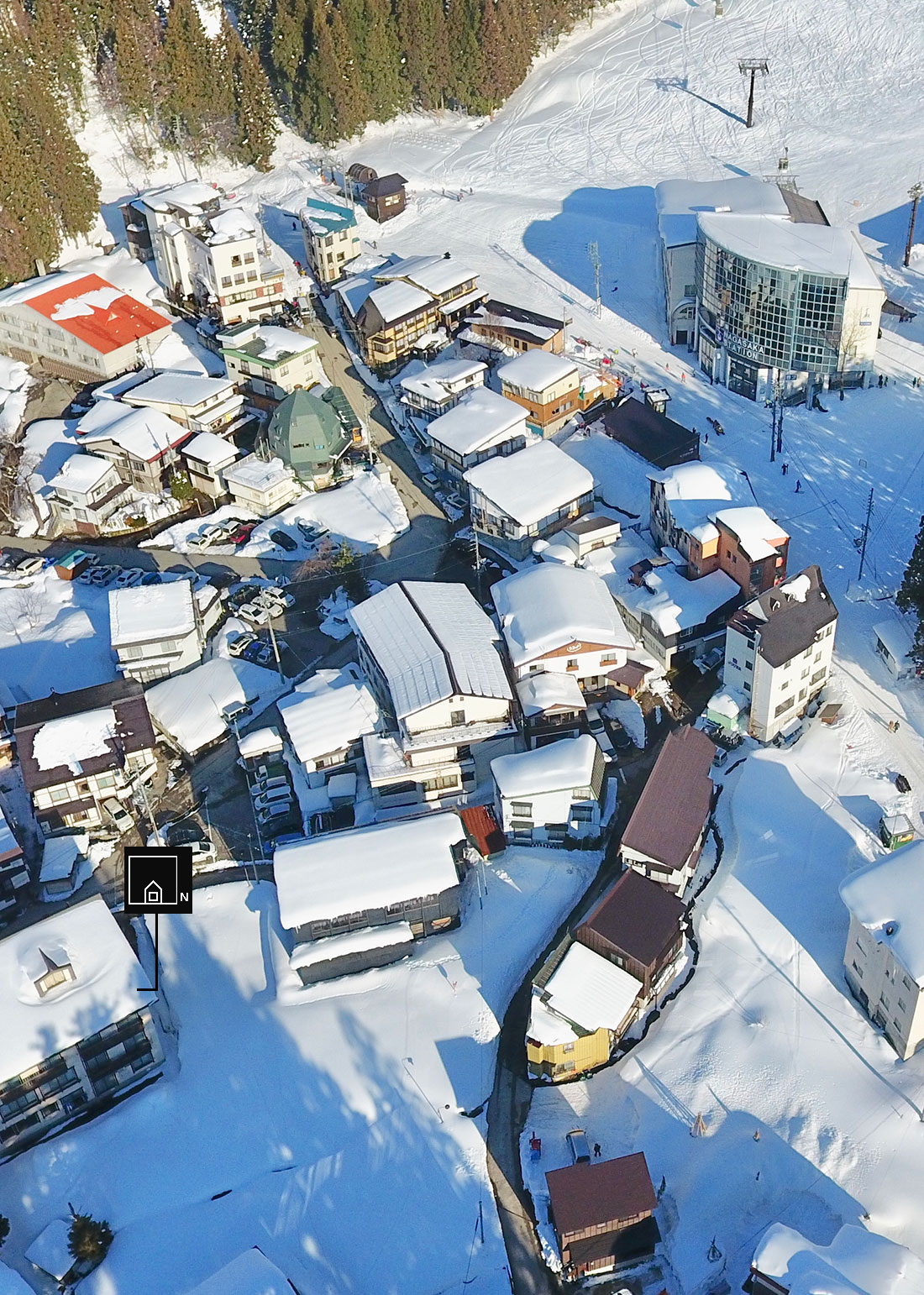 Both lodges have a great team of local and international staff to take care of you during your stay, spacious ski storage and drying rooms, plenty of cosy communal areas to enjoy some friendly banter and a beer after a day on the slopes. Terrific lodges for families or friends. We look forward to welcoming you back or for the first time to Nozawa this coming season. Book on the above links or in bio or drop us a mail to team@nozawaholidays.com if have any questions.