Best Bars Nozawa Onsen
The SOE or State of Emergency is officially ending in Japan today! With cases dropping the Government is keen to see things open up and the economy start to bounce back. This will be the first time the county has been free of these restrictions in more than 6 months. Japan is eager to expand social and economic activities while balancing the need to prevent another wave of infections.
The health experts are naturally suggesting that we are not out of the woods yet but can take steps to return to a new normal while being prepared for restrictions if conditions take a turn. Currently 59% of the population are fully vaccinated. The government is considering allowing restaurants and drinking establishments to resume serving alcohol if they have been certified for following Covid-19 safety regulations.
Best Bars Nozawa Onsen
With the last of the warm weather still lingering it may be time for a cold beer and hopefully look forward to some good times ahead. For better or worse Karaoke is still no allowed as yet. Check out some great drinking options in Nozawa here that we hope you can enjoy on your next visit;
https://www.nozawaholidays.com/…/best-restaurants-bars…/
Which is your favourite Bar or Izakaya in Nozawa? Here is a few names if need some reminding; Stay Bar, Foot Bar, Heaven, Libushi, Neo Bar, Tanuki, Exiev, Rotus Root, Ivy, Hakunamatata, M, The Craft Room, Gouchisou, Villa Nozawa, The Green Fairy and there are many more.
@nickelpack Arigatou Gozaimasu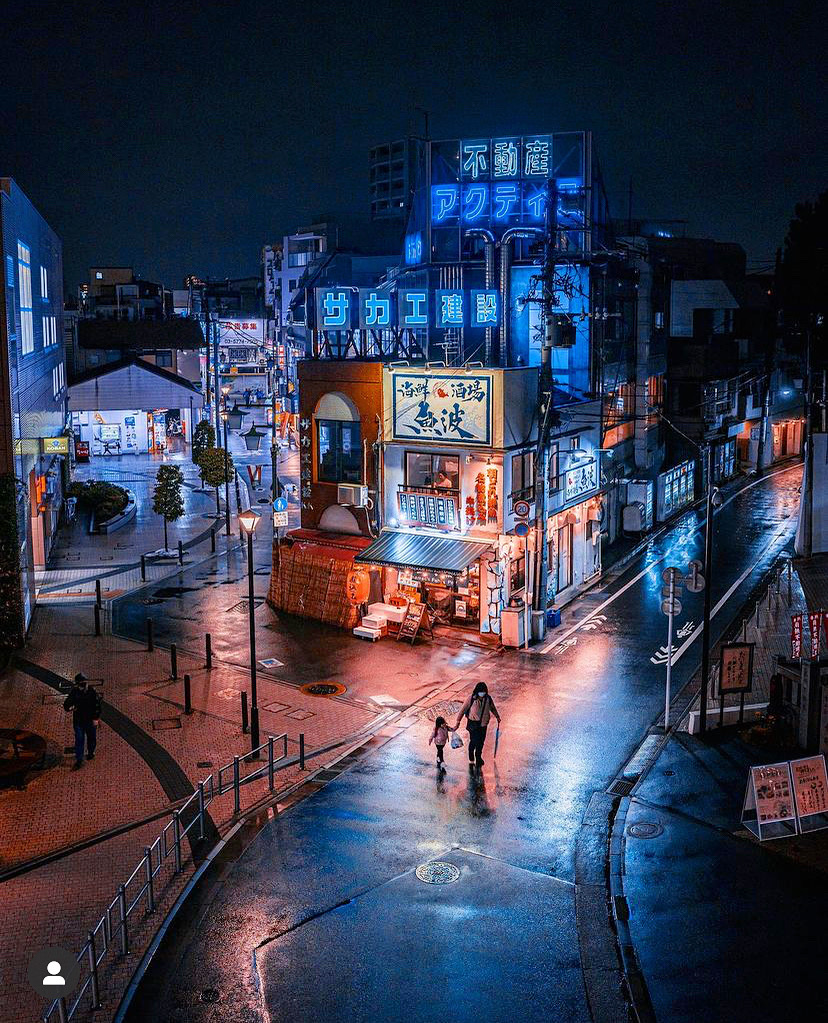 Some more good news on International Travel Returning by Christmas for Australians. Fingers crossed