Best Family Skiing Japan
Nozawa is a great resort for families especially in Spring 
Great little video from the Nozawa Onsen Ski Resort featuring 3 Generations of a local family enjoying the skiing, food. Onsens and all Nozawa has to offer. Remember the resort is open for exactly 2 more months so still plenty of time to come up and enjoy Nozawa Onsen and the snow. Anyway check it out nice little tune and some good footage of the slopes and town. The catchphrase Small Village Big Smiles.  If you can't make it this season please bring your smiles up next season. We look forward to welcoming you. 
If want o read more on what makes Nozawa such a great destination for skiers check out more here; https://www.nozawaholidays.com/family-friendly-nozawa/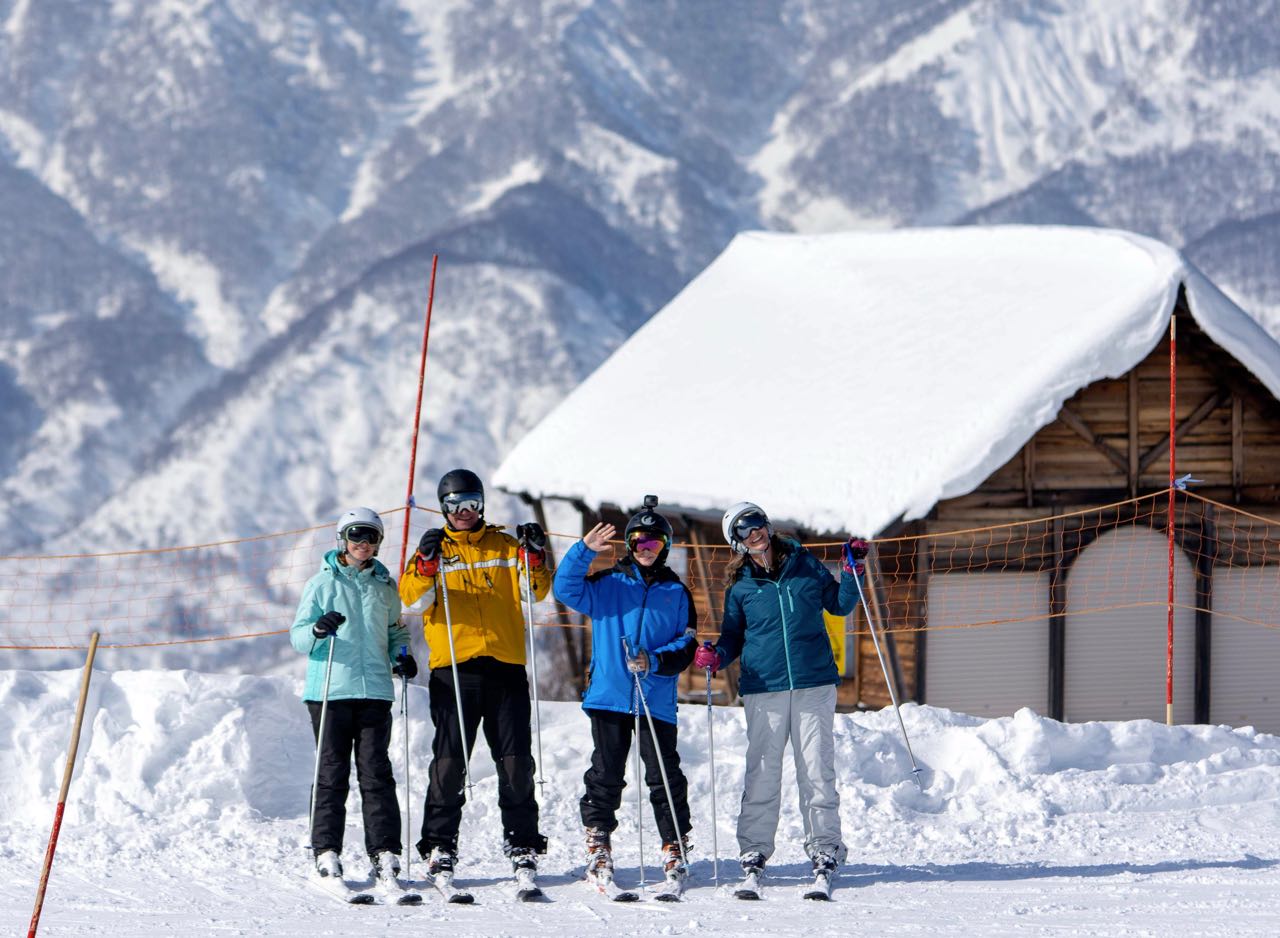 Best Family Skiing Japan
On the snow conditions today. Certainly feels like a bit of a spring day today with temps at 2 degrees up top and 7 degrees at the bottom. Fairly strong South West winds and the Gondola looks like it is rolling a little slower because of it. Good news is temps are going to plummet this afternoon and heavy snow expected all day tomorrow so if you are up here this weekend looks like you will get to experience 2 seasons in one weekend. We should get over the Magic Foot and it is going to be a bit of a wild winters day by the looks. The rest of the week is looking awesome with Sunny days and light winds so come on up if you can. 
Have a great weekend and stay safe.