Bookings Open Nozawa Ski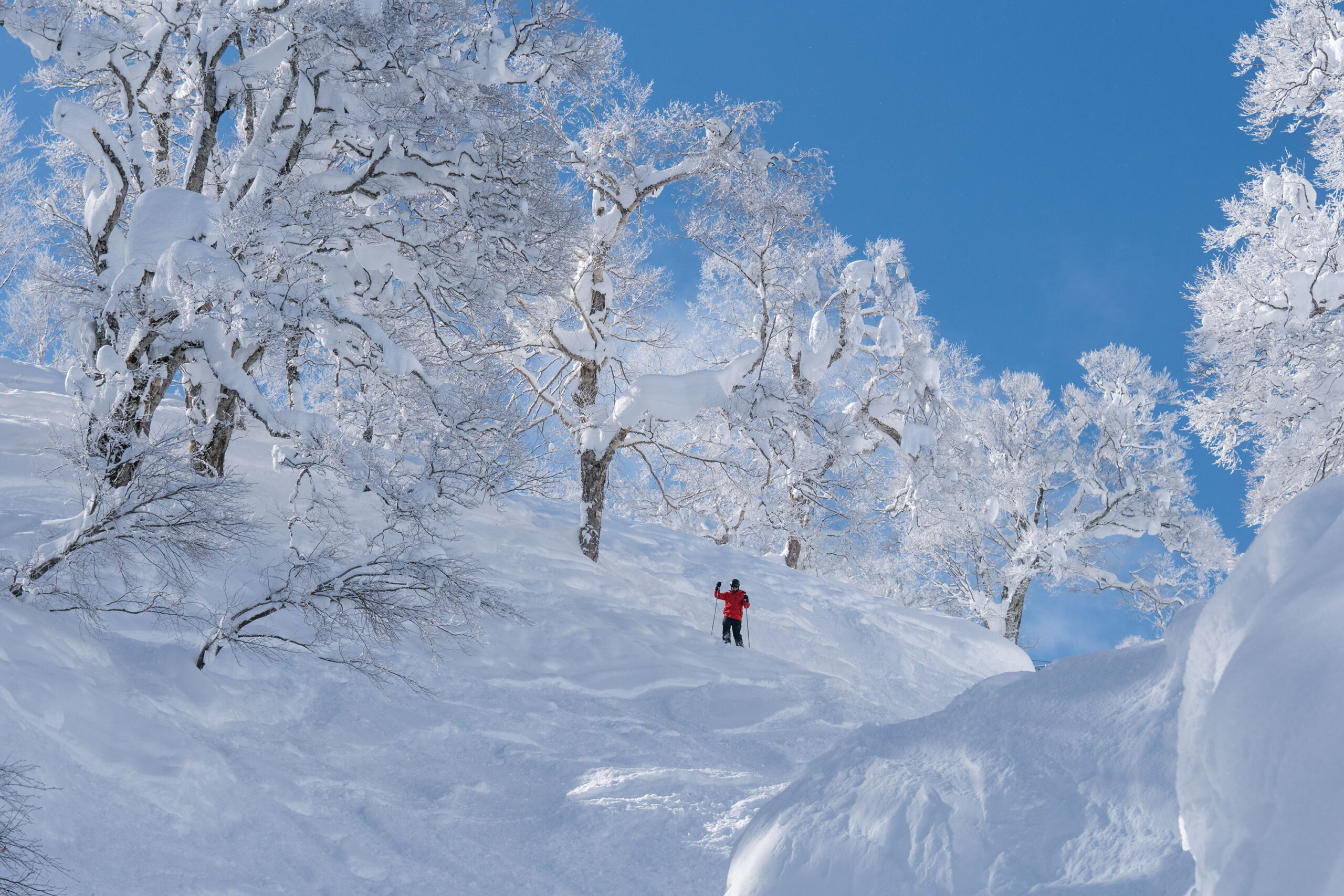 Bookings open for Winter Ski Season 
Take a moment for some cool thoughts in the peak of Summer in Japan.
Hard to believe in just 4 months we could be floating in the fluffy white snow in Nozawa. The temperature will drop from 30 degrees above to 10 degrees below. That's a 40 degree change! 
Unfortunately it does not look great for all our terrific overseas guests to be coming to Japan at this stage.
We hope you are all well and look forward to welcoming you back as soon as things open up. Stay strong as it will happen.
Bookings Open Nozawa Ski
For everyone in Japan we really look forward to seeing you in Nozawa. It will most likely be another fairly quiet season so make the most if it and book in now to secure a great stay.  We have everything you need for an amazing snow experience from Accommodation, Rentals, Ski School and more. Head to our website for an easy quote ; https://www.nozawaholidays.com/bookings/
If you want to get more information or just want a chat about anything please drop our us an email to team@nozawaholidays.com 
Until we see you in Nozawa take care and stay cool.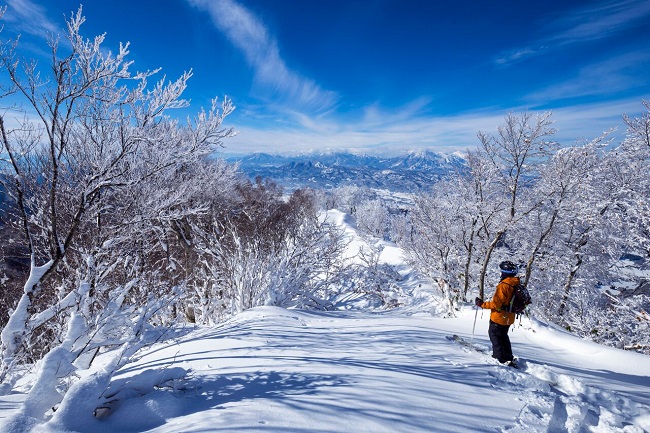 Last season was magnificent with so much snow and we are hoping for the same this coming season. Check out all the reports from last season here; Blogs from Nozawa Japan
You can scroll thru the archives and check out day by day for over a decade gone by.
冬のご予約の受付を始めました!
あと4ヶ月ほどで野沢温泉は白銀の世界に様変わりし柔らかな新雪に包まれます。
きれいな大自然の中、人混みのないスキー場で思う存分 冬のスポーツを楽しみませんか?
宿泊、レンタル、レッスンなど、滞在中の全てのニーズにお応えします。
詳しくはホームページをご覧ください。
メールでのお問い合わせはこちらまで。