FOMO Ski Nozawa Japan
Villa Nozawa is a great lodge to stay in Nozawa Onsen Villa Nozawa
Snowy Footprints in Nozawa 
What do you miss most about Nozawa Onsen?
Nozawa Onsen Snow Report 24th of January 2021.
A bit of snow falling even down in the village this morning but it is borderline more like what the Japanese call " Mizore " meaning wet snow. Just with the temps hovering above freezing level here. Up top is snowing though and the trees are looking nice and white. This shot from a few nights back at Villa Nozawa.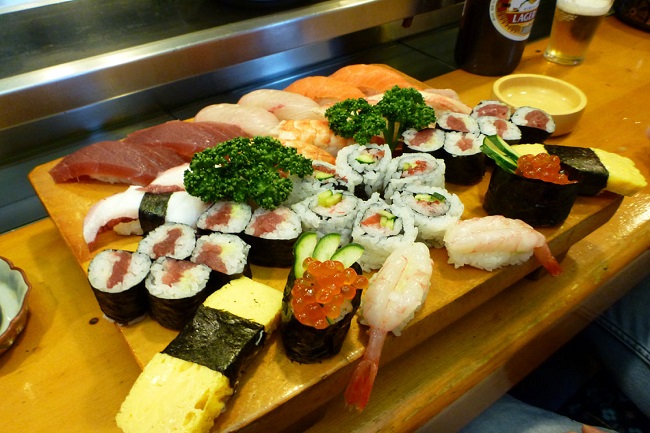 Temp at the top;  0 degrees 
New snow since close; 2 cm 
Base at the top; 250 cm
Snow conditions; Snow is good but visibility not great
Weather;  Snowing lightly 
Yesterday the snow was actually fun but the vis was bad so if you took the day off we won't blame you. Today should be better for sure and see some fresh tracks on the cams up top at Yamabiko. Good news is should snow lightly up top all day and a bluebird tomorrow and temps dipping with the open skies. Not a lot happening on the radar then for the rest of the week but Friday on looks like the Snow Gods should be back in Nozawa. 
FOMO Ski Nozawa Japan
For everyone that could not make it up this season, what do you miss most about Nozawa? We look forward to hearing your comments below and welcoming you back next season. 
Drop us a mail if any questions or keen to book to team@nozawaholidays.com 
Stay safe and relax its a Sunday.