Japan Open Update September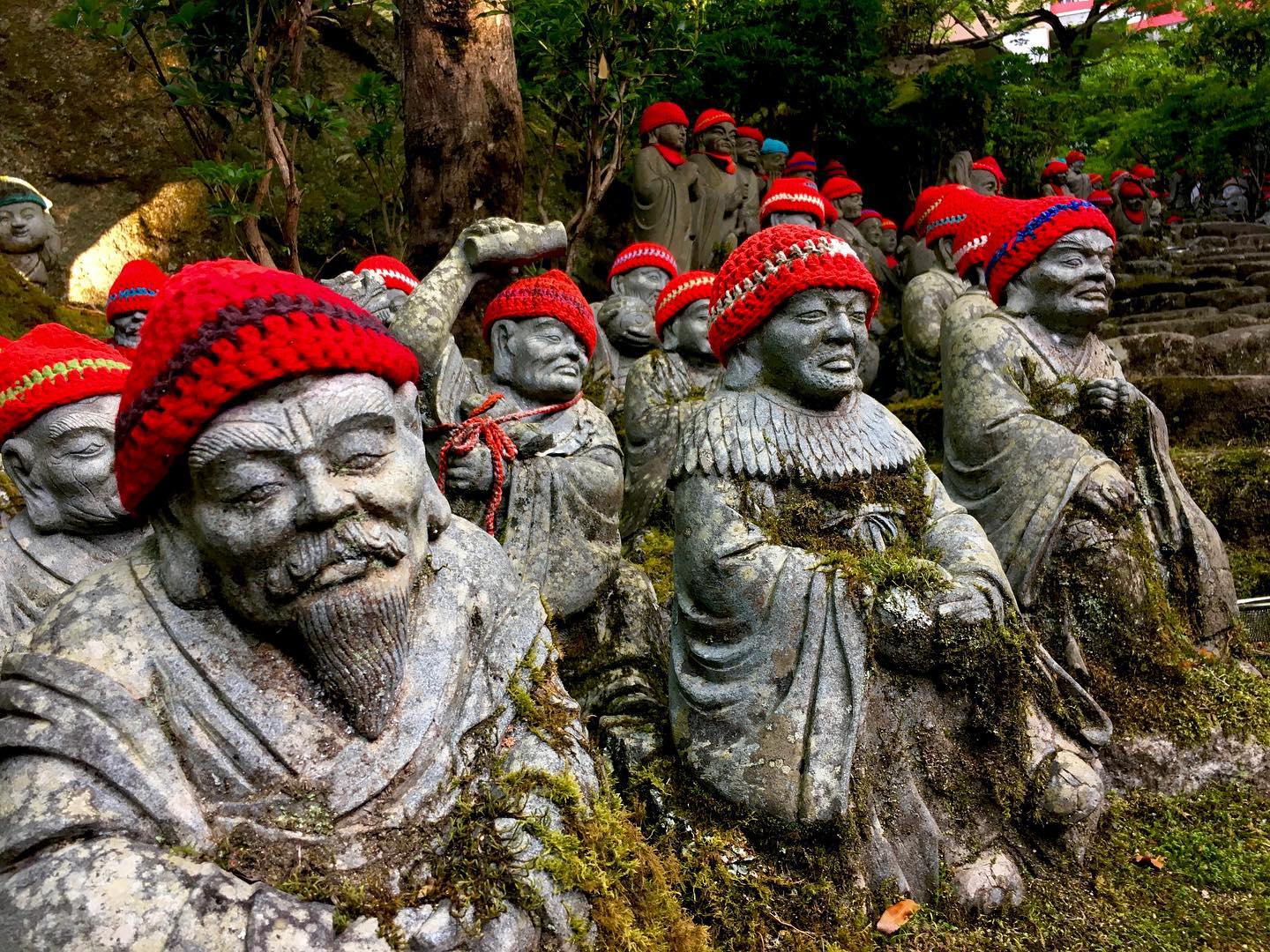 Think it is safe to start packing your bags if planning a Ski Holiday to Japan this coming winter. As long as you have booked your holiday with Nozawa Holidays or a registered Travel Agent and floor the requirements we can issue you with an ERFS certificate to enter Japan under current Guidelines.
However some more positive news from Japan the last few days suggest that we may see a full open as early as October. Click on this link to article in The Japan Times for more details ; Latest Update Japan Borders Opening
Open Skies for Japan
The government is planning to allow independent tourists to come to Japan and exempt them from visas if they have been vaccinated three times or submit a pre-arrival test result, Fuji TV reported Monday. It also intends to abolish the daily arrival cap, which is currently set at 50,000, the report added.
Prime Minister Fumio Kishida reportedly plans to make a decision as early as the end of this week, with an eye to implementing the revisions by October.
A few reasons we believe this may well happen
Lots of pressure from many Japan Tourist bodies and leaders even the Mayor of Tokyo
The Japan Business Federation pushing saying before Covid 80% of travellers to Japan were independent
The Yen is at 25 Year lows which makes Japan a very tasty destination for travellers and will help boost the ailing Japanese economy
The former Prime Minister Abe san's Funeral is coming up and think even the top wigs are finding current entry arrangements troublesome
The Coronal cases in Japan are dropping rapidly. Well less than half in the past few weeks.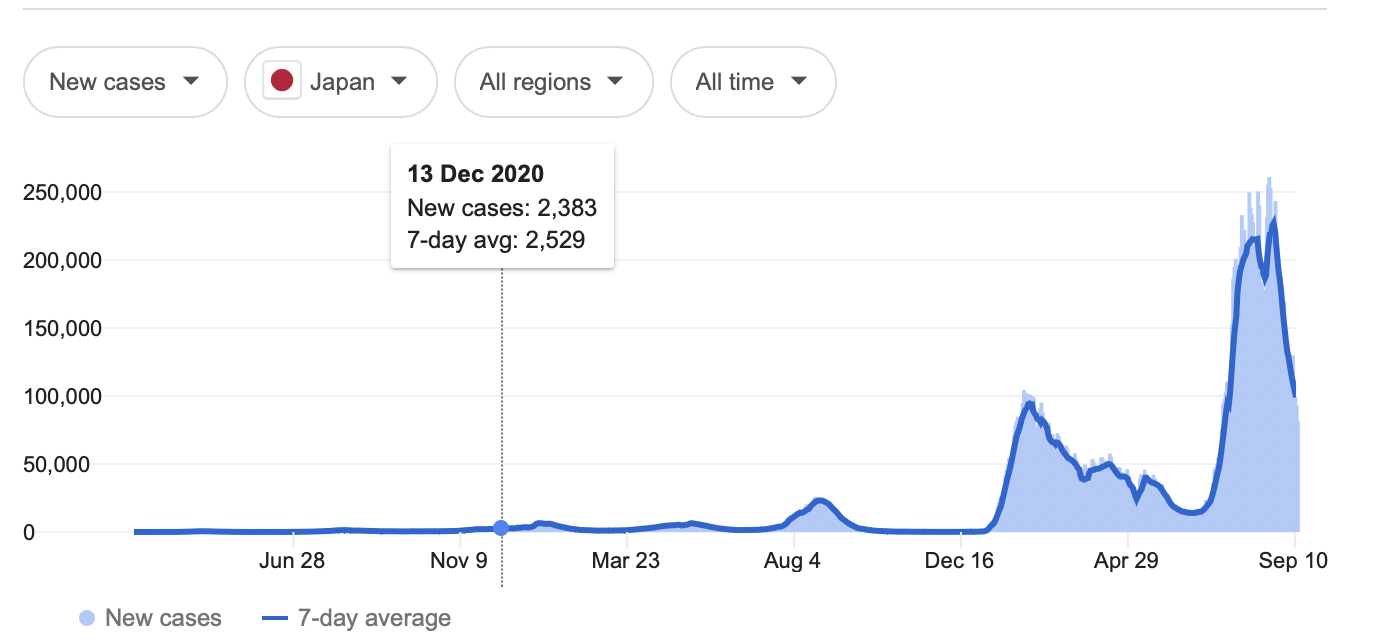 Welcome back either way to Nozawa
So all looking positive as Japan finally looks at living with Covid as the rest of the world has for a some time now. For all that have booked or wanting to book I would suggest you dont apply for a visa yet as if things open up soon you wont need it. The Visa is also only valid for 3 months so if coming in January say the earliest you can apply is November.
For those coming early and keen to lock things in just drop us a mail to team@nozawaholidays.com and we can help with the process. This is kind of what it will look like;