Last Day Season Nozawa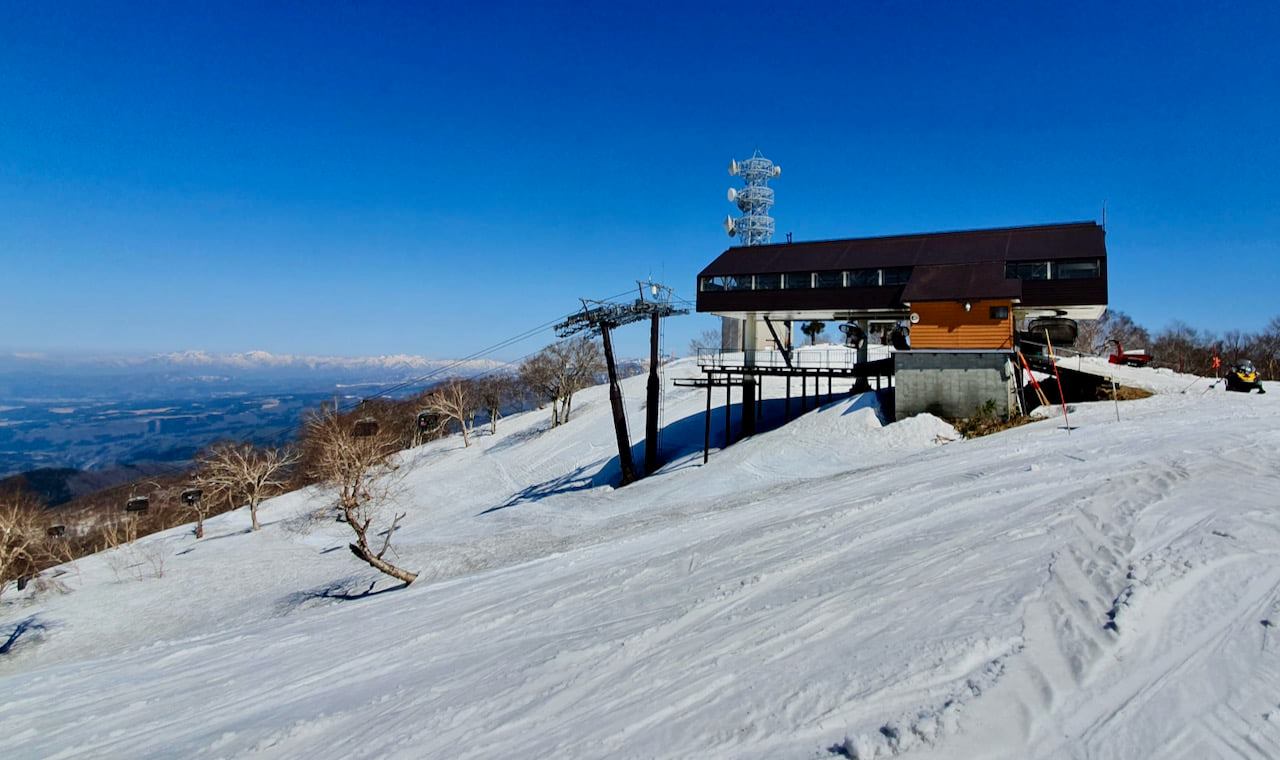 Happy Mother's day and Happy Last day of the Season from Nozawa
Today is the last day the lifts will turn for this season in Nozawa. Being greeted by some sunshine this morning and a little bit lower temps than yesterday. Always hard to believe it is the last day of the season. The ski season started on the 12th of December 2020 almost a full 5 months to the day. Here is a link to the first report and a December to Remember with one of our biggest on the snow fall front in the last decade.
Check out the shot on the opening day it was a cracking start to a very different season. Different in many ways, we had a lot more snow than last season, a new Gondola to ride but also lost all our overseas guests which put the whole town into a bit of a time warp with only domestic skiers and boarders able to visit. Hope to see everyone back as soon as possible.
Here are the starts for the last day.
Temp at the top; 15 degrees
New snow since close; 0 cm
Base at the top; 50 cm
Snow conditions; Last day spring sliding
Weather; Mixed bag some sun and some cloud cover
Last Day Season Nozawa
We will post a wrap on the season soon and really hope everyone has enjoyed once again reading our reports and looking at the photos of the landscape and action as it unfolded throughout the season. We have been doing it for 15 years now so a big Arigatou Gozaimasu to everyone that has been following us and liking what we do.
Sending special thoughts to all those amazing Muma's out there too today. Hope you have an amazing day we wouldn't be here without you. Otsukaresama deshita