Nozawa Holidays Reviews
Nozawa Holidays is a popular ski accommodation and tour operator based in Nozawa Onsen, Japan. Nozawa Onsen is a picturesque village located in the Nagano Prefecture, known for its traditional hot springs, or "onsen," and excellent skiing conditions. Nozawa Holidays specializes in providing a range of services to visitors looking to enjoy the winter sports and cultural experiences in this area.
Accommodation is one of the key offerings of Nozawa Holidays. They manage a variety of properties including lodges, hotels, apartments, and traditional Japanese ryokans. These accommodations cater to different preferences and budgets, ensuring that visitors can find the right option for their stay. Many of these properties are conveniently located near the ski slopes, offering easy access to the ski lifts and other amenities.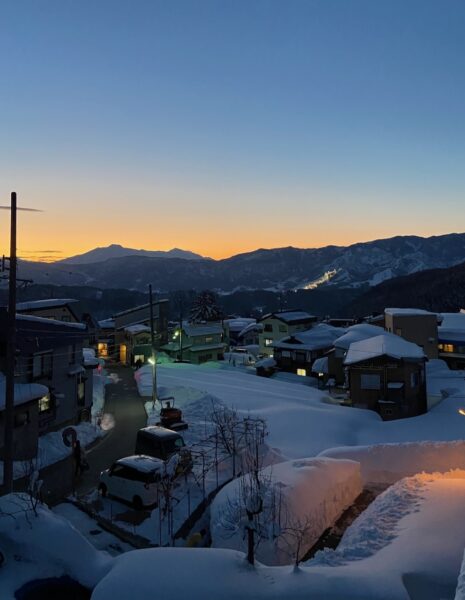 Nozawa Holidays Reviews
The business also offers ski packages and tour services. Their ski packages include accommodation, lift passes, and equipment rental, making it convenient for visitors to enjoy their skiing or snowboarding experience without the hassle of arranging individual components. They can also arrange lessons with experienced instructors for those who want to improve their skiing or snowboarding skills.
In addition to the skiing and snowboarding activities, Nozawa Holidays provides various cultural experiences to enhance visitors' understanding and enjoyment of Japanese traditions. They organize activities such as snowshoeing tours, visits to local hot springs, and traditional tea ceremonies. These activities give visitors a chance to immerse themselves in the rich cultural heritage of Nozawa Onsen.
The Nozawa Holidays Team  prides itself on its friendly and knowledgeable staff who are passionate about the area and its offerings. They provide personalized service and are available to assist visitors with any questions or concerns they may have during their stay. Their aim is to ensure that guests have a memorable and enjoyable experience in Nozawa Onsen.
With repeat customers that have bee coming for decades now Nozawa Holidats  is a reputable and trusted provider of ski accommodation and tour services in Nozawa Onsen. With a wide range of accommodation options, ski packages, and cultural experiences, they strive to create unforgettable experiences for visitors seeking winter adventures in Japan. Head to the site for more information; https://www.nozawaholidays.com/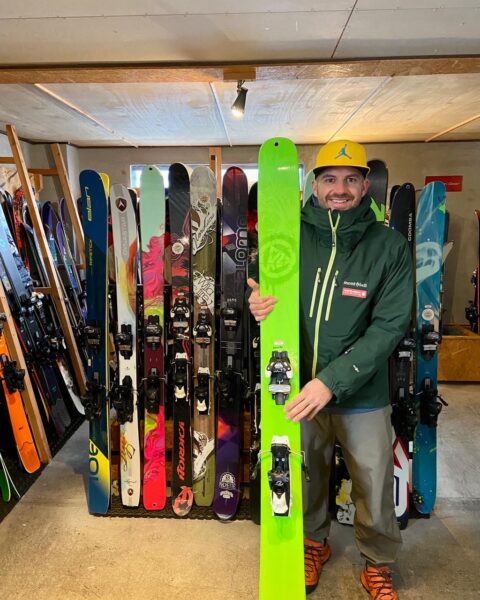 Google Reviews – Nozawa Holidays
By Ben Warren – March 2023,  Score 5/5
Nozawa Holidays were very helpful and accessible, nothing was too much trouble, lots of little 'made life easier' experiences, great range of accommodation, the Spring skiing and weather and snow was divine, and Nozawaonsen is a spectacular location for traditional Japanese vibes and architecture and onsen but enough day-and-night life to have fun between 8am and 11pm!
By Ashleigh Mills – May 2020, Score 5/5
We just completed a week with Nozawa Holidays and stayed at Nozawa Central for 8 nights. Great customer service from the very start asking questions about the right accommodation for us (4 adults and 2 kids) to questions about the town etc as it was our first time in Japan. On arrival we were stoked with our HUGE apartment for a week, ski hire and tickets all organised. I also had a refresher lesson mid-week which I really enjoyed. Our extended family had a week that we will treasure forever and are already talking about coming back. Highly recommend Nozawa Holidays for a great ski holiday!
By Glenys Wyatt – March 2022, Score 5/5
We have just been on our first overseas holiday (with a group of 18 people) … I would highly recommend booking your holiday; accommodation, transportation and extra activities through Nozawa Holidays.
Before we left Australia, the team from Nozawa Holidays were very helpful; answered emails promptly, organised a private bus to get us to Nozawa, helped organise a birthday cake, coordinted times for ski lessons etc. 'even when you thought you were asking silly questions.' They were all very friendly and professional and made it easy to prepare for our trip.
Alpine Villa Nozawa – the staff were just AMAZING!
Beautiful, clean, comfortable accommodation, awesome breakfasts, and friendly, professional staff who went the extra mile to help.
Thank you very much for a wonderful stay and putting up with a lot of noisy Aussies. We had a wonderful time and are in the midst or planning our return, after only being home for a week.