Romantic Places Visit Japan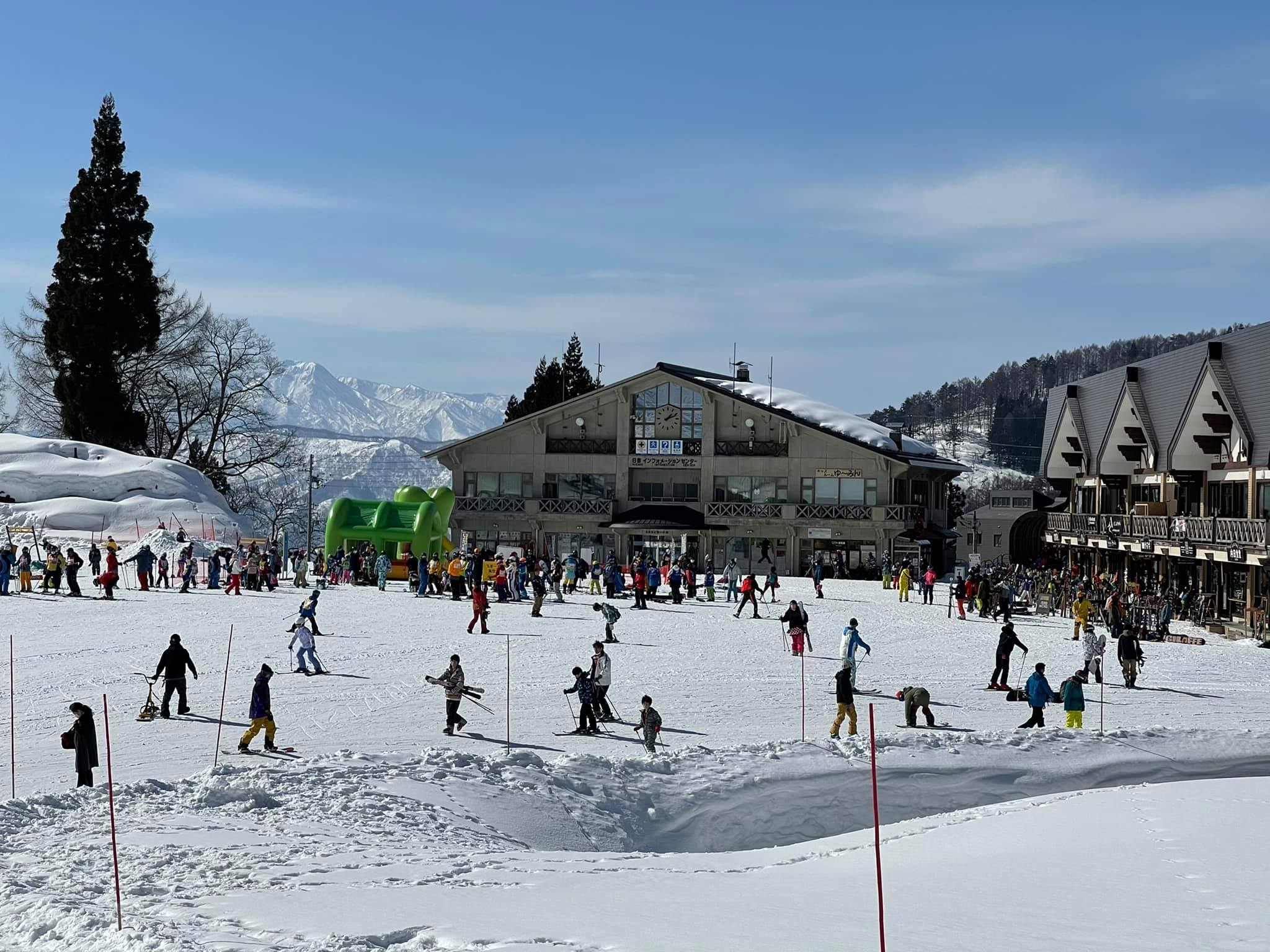 Happy Valentine's day from Nozawa 
Nozawa Onsen Snow Report 14th of February 2021.
Sending out lots of love from the slopes of Nozawa Onsen today. Beautiful day to take that special someone up for a romantic slide. Just a tip if they are a beginner don't take them down a black run, it will take a long time to be forgiven. 
Temp at the top; 8 degrees  
New snow since close; 0 cm 
Base at the top; 280 cm
Snow conditions; A bit Spring like but better 
Weather; Sunshine continues 
Romantic Places Visit Japan
Bit of a carbon copy of yesterday with almost spring like conditions across the resort. Buckets of sunshine and temps nice and warm. Snow is still fun underfoot and although the base has consolidated it is still just under 3 meters so plenty to enjoy. Really light winds too so will be a lovely day on the slopes and be sure to take in the views. 
Enjoy the sunshine while it lasts as for the next 4 days it is unlikely we will see it as we venture back into the snow globe. Could be up to 1 meter of fresh snow and nice cold temps expected. 
Stay safe and fall in love. 
Photo by Seiji san of the Hikage bowl yesterday Arigatou Gozaimasu https://www.facebook.com/seiji.suzuki.969