Autumn Hiking Nozawa Japan
Autumn changes a foot in the mountains 
The leaves are starting to change colour up high in Nozawa Onsen and surrounding mountains. October is a magic time of year in Nozawa and many parts of Japan as the seasonal change is spectacular. All the reds, yellows and golden shades of the leaves are beautiful to see and experience. The weather is nice and cool so the perfect time to hike or mountain bike in Nozawa or the nearby amazing Shinetsu Trail. The Gondola is open until the end of October too to get you up there, then takes a short break before opening for the winter season which could be as early as November 26th.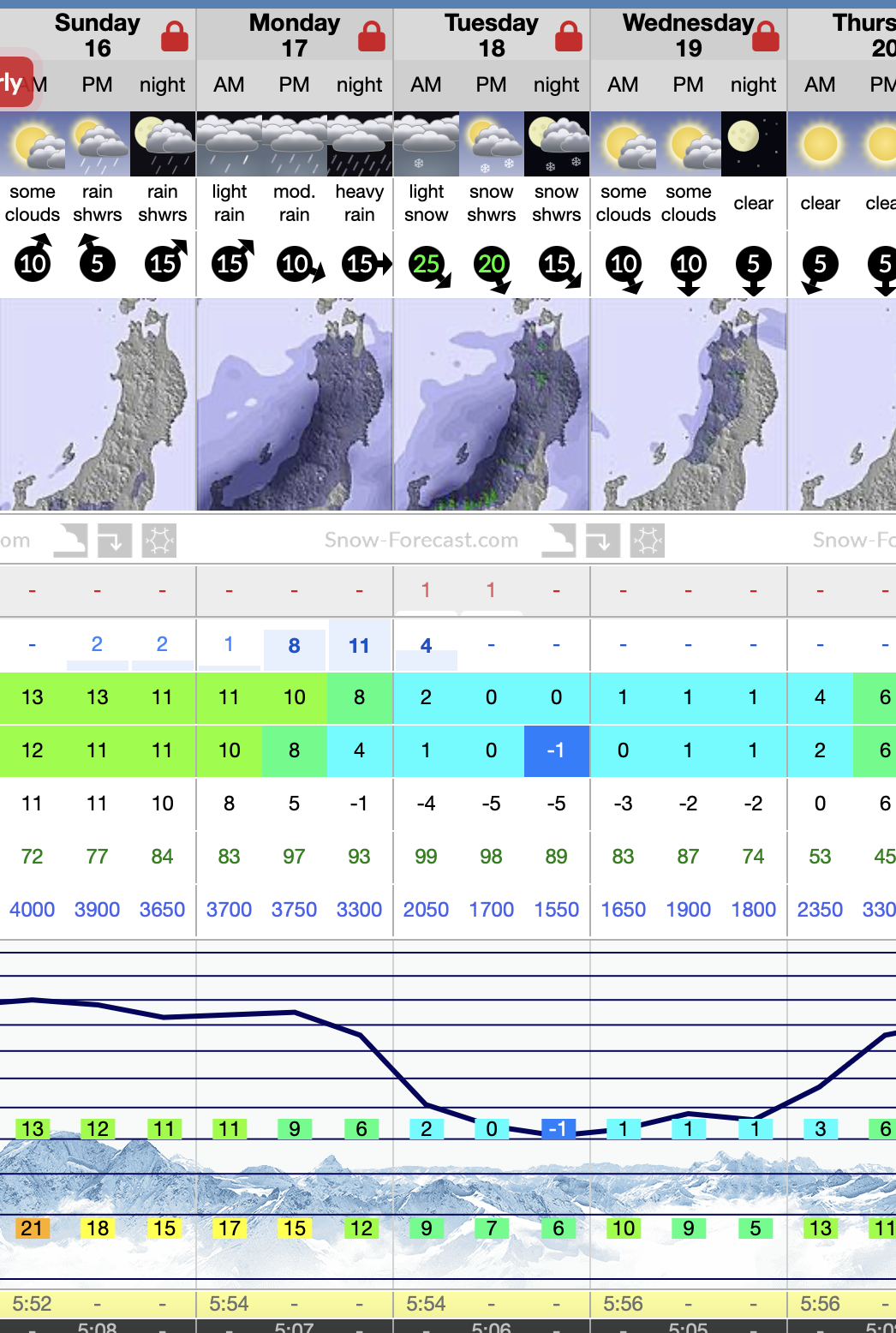 Checking the forecast and serious cold front expected to roll across the peaks on Tuesday morning and we may even see our first snowy sprinkles of the season! Temps also expected to go sub zero briefly for the first time this Autumn. It won't last long but a nice step in the right direction. Who wants to take a guess on the first date of serious snow fall for the top in Nozawa?
Now borders are open if keen to come up to Nozawa and enjoy this magical time of year give us a shout doing some super good deals in the lead up to Winter. Check out our packages to hike the Shinetsu trail here for this year or next; https://www.nozawaholidays.com/shin-etsu-trail-hike/
Link in Bio. Grab a group of friends or the family or come by yourself and explore all that Autumn has to offer. 
Photo of the amazing volunteers that maintain the Shinetsu trail by 信越トレイル Arigatou Gozaimasu