Mountain Bike Season Nozawa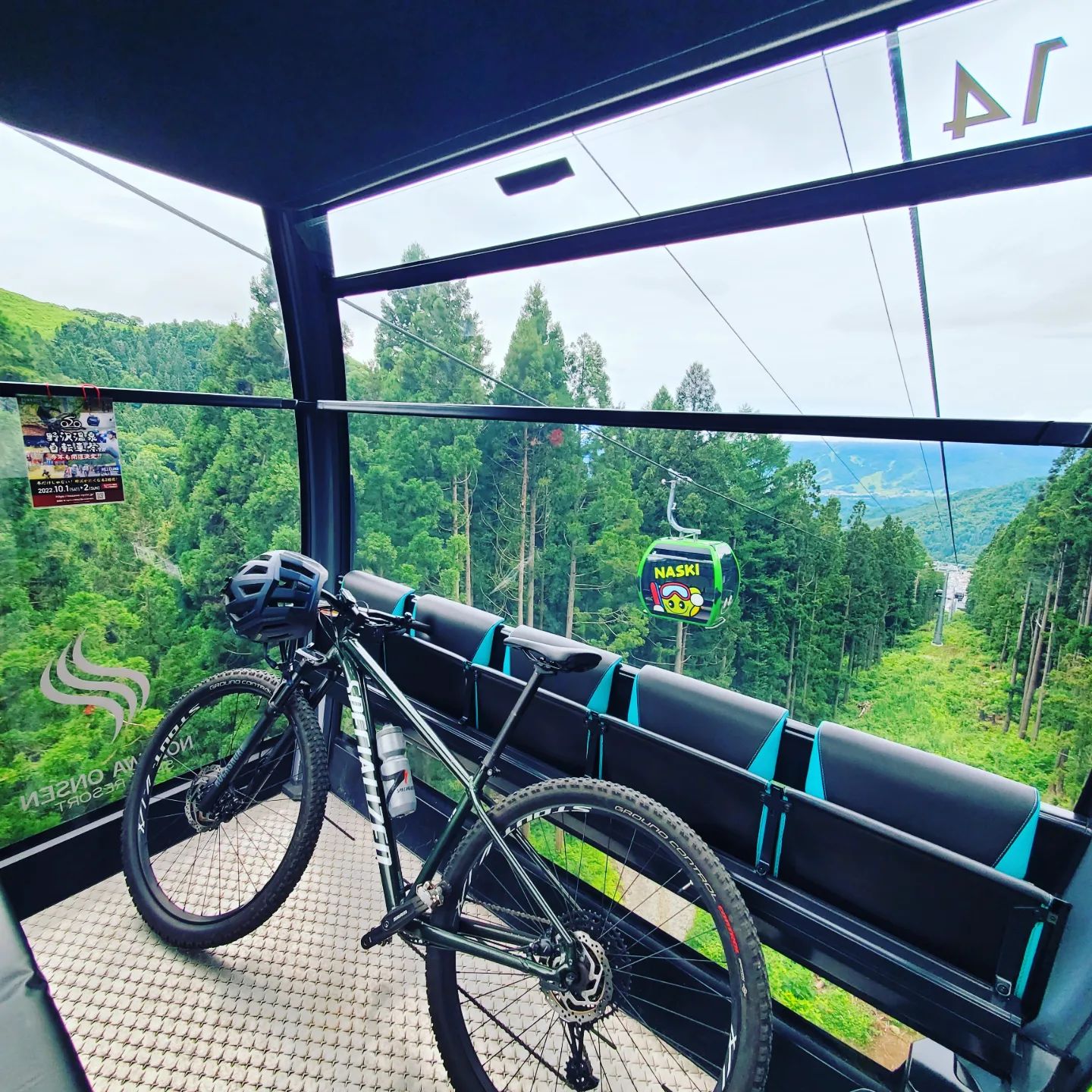 Ticket to ride in Nozawa
Mountain Bike season is in full swing in Nozawa now and a great time of year to explore the slopes and trails on the mountain. You can take the Nagasaka Gondola all the way to the top and ride nearly 15km back down the mountain. 
Mountain Bike Season Nozawa
Just 2000 Yen for a ticket to ride with your bike or a day pass for 5000 yen and ride unlimited times. Bit like a ski pass only you can take your bike too. If need to rent a bike or any gear or want a lesson drop in and see Take san and the gang at Compass House. They helped design and maintain the trails too so will get you sorted for anything you need.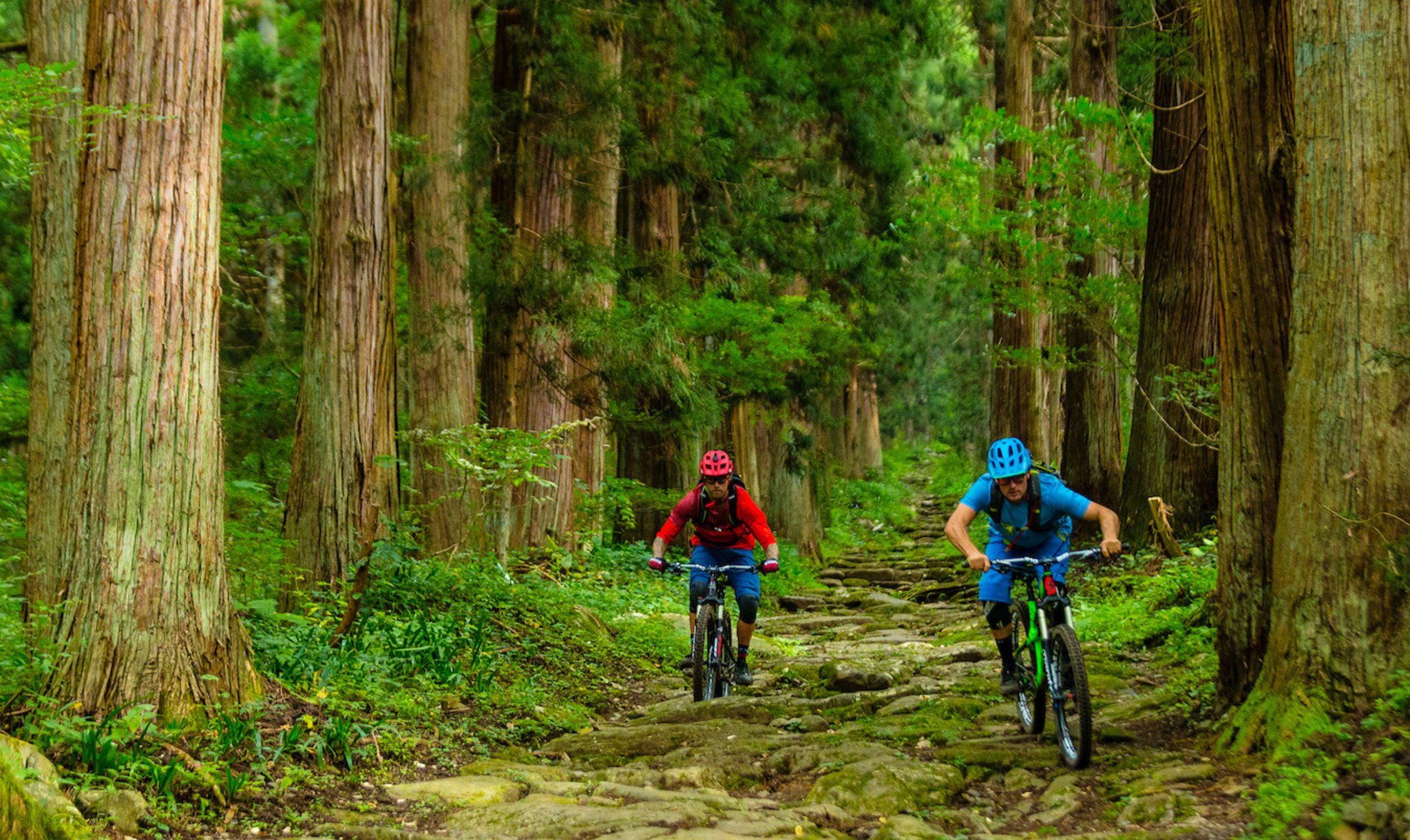 If looking for accommodation Villa Nozawa attracts a good crowd of keen bikers or one of our self contained options like Nozawa Gondola Apartments just below the Gondola. Both have large ski rooms to store and work on your bikes while staying in Nozawa. 
For more details on Mountain Biking in Nozawa and some cool videos head to this link also in bio; https://www.nozawaholidays.com/mountain-biking/
See you on the trails
Photo @ueno_masayuki Arigatou