Nozawa Onsen Bike Festival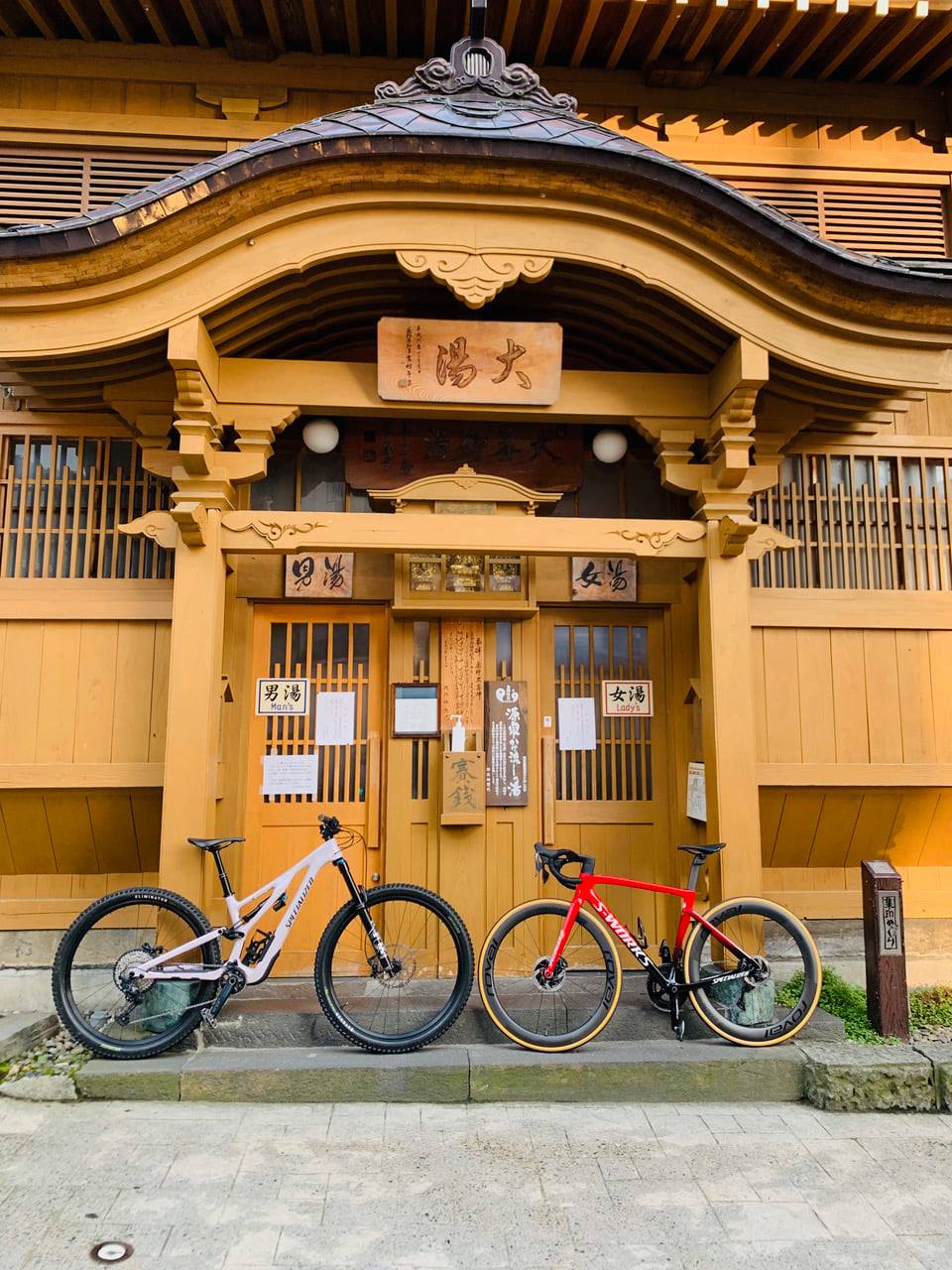 Nozawa Onsen Bike Festival 2021
Nozawa is already establishing itself as a terrific Mountain Bike destination but it is also an amazing venue for Road Cycling too. With some amazing hill climbs, ridge lines and literally miles of country roads with very few cars, Nozawa is a great place for cycling enthusiasts. 
Sure some people are more passionate about Road Cycling than Off Piste Mountain Biking but why choose. Why not do both and you can combine them at the first Nozawa Onsen Bike Festival to be held on October 9th (Sat) and 10th (Sun)!
Applications close on August 31st. So get on quick. 
Please check the web sites  below for tournament details and entry application 
・ Tournament details https://nozawa-cycle.jp/
・ Application for participation https://www.sportsentry.ne.jp/event/t/85328
If open in Chrome will translate into English for you
Hope to see you up for the event and if need accommodation give the team at Nozawa Holidays a shout. 
Click here to book; https://www.nozawaholidays.com/bookings/
Life is better on two wheels… 
Photos @nozawa_cycle Arigatou Gozaimasu