Spring snow conditions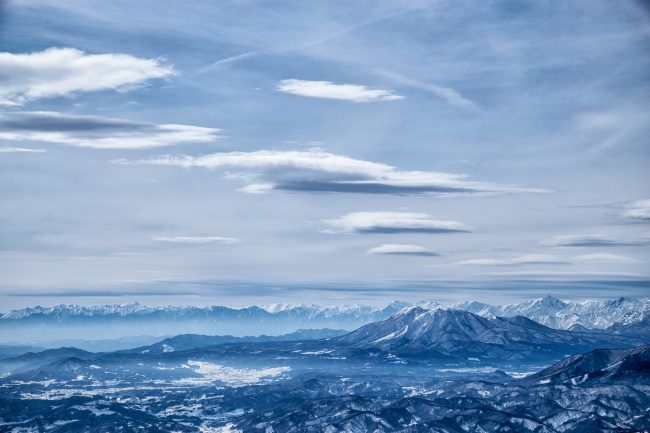 Nozawa Snow Report 23 February 2017: Stats
Base at top: 370 cm
Temp at Top: +1 Degree
Base at Uenotaira station: 275 cm
New snow since close: 0 cm
Weather: Rain
Nozawa Snow Report 23 February 2017: Overview
As expected mild weather and rain has moved over the region overnight creating a very maritime atmosphere in the village of Nozawa Onsen this morning. On the upside the rain isn't heavy, more so persistent light showers. Overall the skiing will be poor off piste today and okay on piste. It will probably be more of a skiing day than snowboarding where the double edge grip can hold an advantage on piste. Some fun might be had by even crossing to the alternate side equipment wise? Another good down day activity is a visit to the world famous snow monkeys, about an hours drive away and on today.
https://www.nozawaholidays.com/snow-monkeys-tour/
Today might seem like a bit of a let down after yesterdays stunner. Superb conditions across the mountain with good powder snow on offer over a firm base layer. While not entirely bottomless the windblown snow was more than welcome by abundant powder hunters. The views had to be seen to be believed, particularly north and south along Japan. The Hakuba area was especially clear and with snow coating even the flat plains of Iiyama and Nakano created more than a few photographic opportunities.
Nozawa Snow Report 23 February 2017: Forecast
Looking ahead and light snow showers will move over tonight topping up the cover with perhaps 10-15cm. These will then continue into tomorrow before clearing for a partly cloudy weekend. Another series of weak snow showers for Sunday afternoon although I don't expect much more than a dusting from this. Early next week and a large high pressure occupies central Japan followed in by a spiralling low that might produce snowfalls from mid next week onwards.