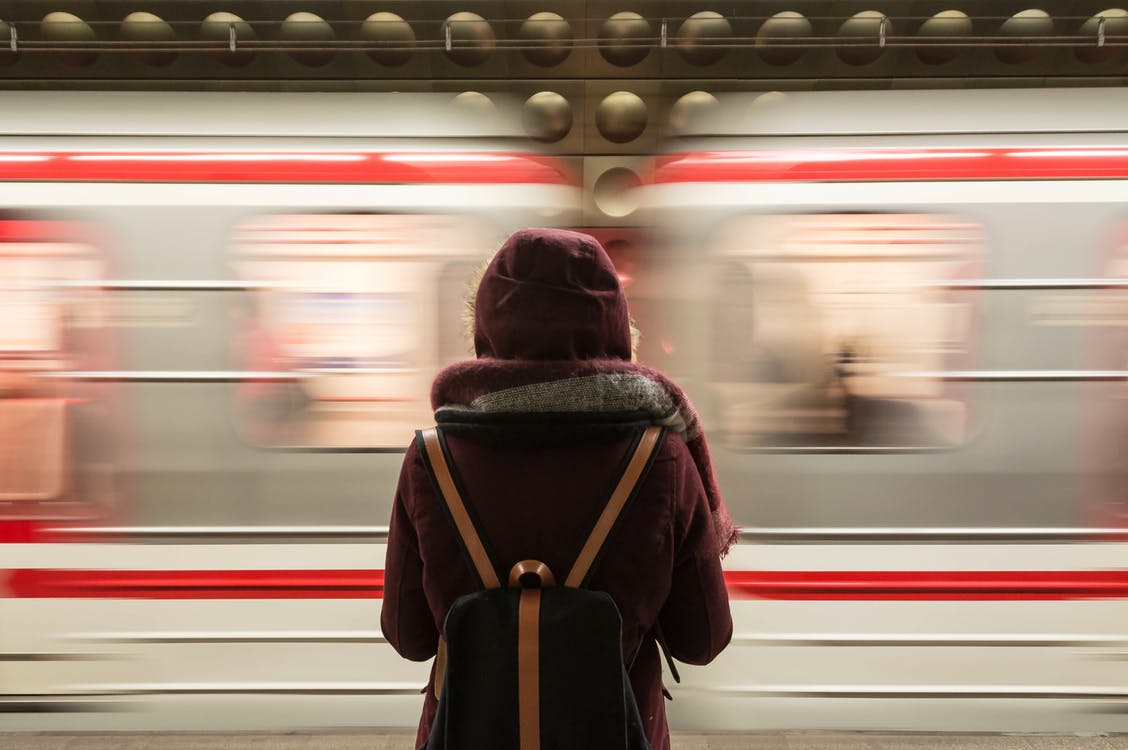 Visitors to Nozawa can finally make Shinkansen reservations on line! Note not to Iiyama yet only south to Osaka and Kyushu.
One of the big questions we often get from people traveling up to Nozawa is can we book the Bullet Train before we arrive? Which is understandable as coming from overseas and want to be sure you have all organised. Up until now this has not relly been possible. There were a few sites that attempted to do it but never really got it right.
Book Bullet Train Nozawa Tokyo Japan
So we just suggested that people should do it at the first JR station they got to when arrived in Japan. There are very frequent trains traveling between Tokyo and nearby Iiyama so it has not really been a big problem except for busy Japanese Holiday times.
Update May 2019 you should also be able to make online bookings with this link Book Bullet Train On Line to Nozawa
You just need to follow three seemingly easy steps
Download the free SmartEX app https://smart-ex.jp/en/index.html
Register your Credit Card details
Buy Tickets and Make Seat Reservations
It is set to start from October 30th, 2017 so will be ready in plenty of time for this coming ski season in Nozawa
Once you arrive in Japan you can collect your tickets from the JR station by swiping your registered Credit card and special dedicated machines. If you have a Suica or Plasmo card the ticketless train travel cards in Japan you can use that too once registered.
Important Update
Sorry everyone need to let you know a bit more information on the app. As Akiko san has nicely pointed out the app appears to be only good for the Tokaido and Sanyo shinkansen lines the ones heading south from Tokyo to Kysushu thru Osaka. The Hokuriku line to Iiyama is not mentioned yet. I am positive they will try and get it on line soon too but not sure when. Apologies for any confusion.
Book Bullet Train Nozawa Tokyo Japan
The app can also be used to make changes to your reservation. However it does not appear that you can use the app with the Japan Rail Pass, which is a popular way to travel. So you will still need to get those tickets issued with the pass at the JR stations.
Anyway great news for anyone that likes to plan ahead, I probably personally would not use it except for in peak times for a few reasons.
Normally you pay a premium for a reserved seat and imagine it will still apply with the app
There is usually more seats available in the Non Reserved or " Jiyu Seki" carriages
Getting thru Tokyo can often take more time that you think and trains run every Hour and a half so usually just turn up and jump on the next one.
Anyway if you are in a big group or want the security it is a big win for travelers in Japan. Will be keen to hear from anyone that uses it once it launches in a few days
Here is a link on Getting up to Nozawa Onsen including the Snow Shuttle, Train and Car options
https://www.nozawaholidays.com/getting-to-nozawa-onsen/
Look forward to seeing you soon in Nozawa. Safe travels.