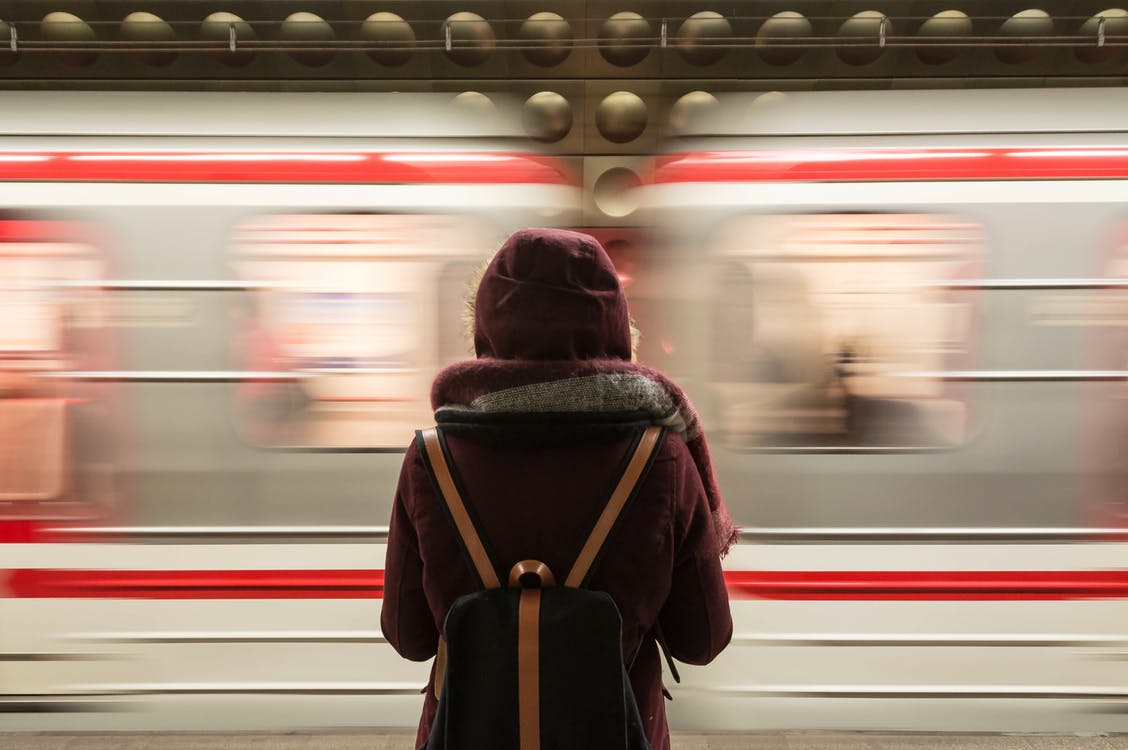 Visitors to Nozawa can finally make Shinkansen reservations on line!
One of the big questions we often get from people traveling up to Nozawa is can we book the Bullet Train before we arrive? Which is understandable as coming from overseas and want to be sure you have all organised. Up until now this has not really been possible. There were a few sites that attempted to do it but never really got it right.
Book Bullet Train Nozawa Tokyo Japan
So we just suggested that people should do it at the first JR station they got to when arrived in Japan. There are very frequent trains traveling between Tokyo and nearby Iiyama so it has not really been a big problem except for busy Japanese Holiday times.
Update June 2019 you are now able to make online bookings with this linkBook Bullet Train on Line to Iiyama
Book Bullet Train Nozawa Tokyo Japan
It does not appear that you can use the link with the Japan Rail Pass, which is a popular way to travel. So you will still need to get those tickets issued with the pass at the JR stations.
Anyway great news for anyone that likes to plan ahead, I probably personally would not use it except for in peak times for a few reasons.
Normally you pay a premium for a reserved seat
There is usually more seats available in the Non Reserved or " Jiyu Seki" carriages
Getting thru Tokyo can often take more time that you think and trains run every Hour and a half so usually just turn up and jump on the next one.
Anyway if you are in a big group or want the security it is a big win for travelers in Japan. Will be keen to hear from anyone that uses it once it launches in a few days
Here is a link on Getting up to Nozawa Onsen including the Snow Shuttle, Train and Car options
https://www.nozawaholidays.com/getting-to-nozawa-onsen/
Look forward to seeing you soon in Nozawa. Safe travels.