Ski Gear Guide | Choosing the Right Ski Size
If there is one thing we hear a lot in the shop it is,
"I remember my skis being nearly 2 meters long".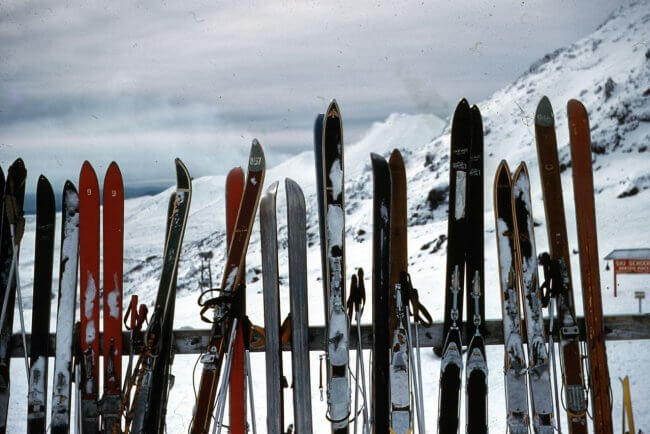 Yes, we have come along way since the days of skiing in our bright fluro one pieces with our knees almost glued together as we blast down the mountain. Ski technology has come along way and is constantly growing.
Yes you are right that the skis used to be tall and skinny but as ski designs have changed over the past decades, so has the ideal ski lengths.
Not only can it be confusing choosing the right length of ski depending on ability but there are also many categories of ski which come in their own unique ideal lengths.
For a quick run down of different types of skis please check out our post here…
First of all, know your ability!
This is important in choosing the right ski length. Different types of ski will vary in length depending on ability.
Not quite sure about your level? There are mainly 3 categories to choose from. Take a look below.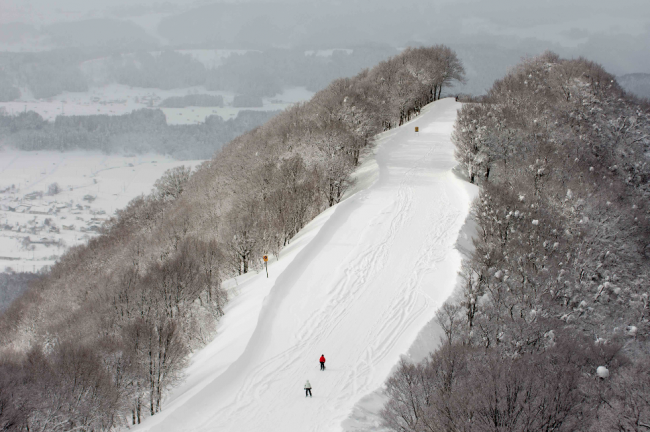 Beginner
Either you have never stood on skis before or even seen snow? Or, you have took a few lessons with high motivation to learn but skill is low. You are more comfortable in wide open mellow runs with plenty of space to turn.
Intermediate
You love skiing and try to get it in a few times of the season. You may have traveled to a few different resorts and want to keep progressing. You may still be in Ski School as constantly trying to improve your technique but are comfortable in riding around the mountain in various conditions. You are past the blue/green runs and get more adrenaline carving down the reds.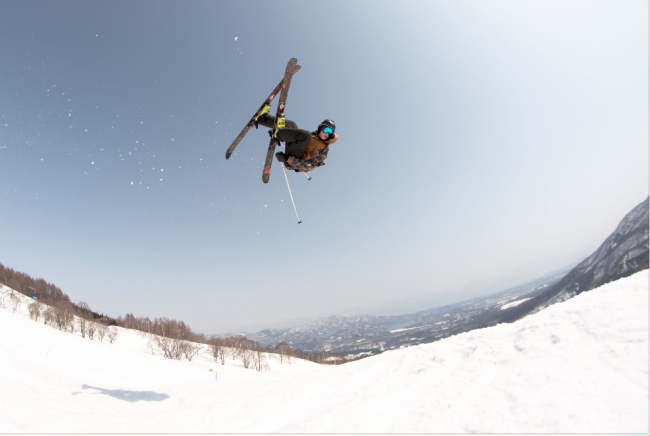 Advanced
You love to talk to the shop staff about all the latest gear and can't wait to try out the new pair of Rossi's that just came in. Yep, skiing is your life and you love to travel to all the different resorts but keep coming back to Japan for that sweet deep stuff! You know your ideal ski length but still keen to get the recommendations from shop staff.
Now you know your ability, lets go into the lengths. We have prepared a little chart to simplify things.
Although this is a simplified chart, there are many other factors to take into consideration.
Contact points of ski

How much Rocker

Stiffness

Type of terrain

Discipline
There is a general rule of thumb in choosing the ideal ski length:
Shorter Ski
You prefer to ski slower and short turns

You consider yourself a beginner to intermediate skier

You don't need rocker in your ski
Longer Ski
You like to ride fast

More rocker in your ski

Ski  and turn more aggressively
Hope this guide helps you and look forward to seeing you guys in the shop.