Hike Nozawa Green Season
The Green Season is here in Nozawa
It is amazing how quickly the landscape changes around here from white to Green. Always beautiful to see the transition and witness Mother Nature pull on her green coat. The temps have been up and down and still some cool nights but the days are warm. Great weather for Hiking and Nozawa has some amazing hikes. You can explore them by just walking out the front door of your lodging. Wander through the forests, up the mountains and discover temples and more.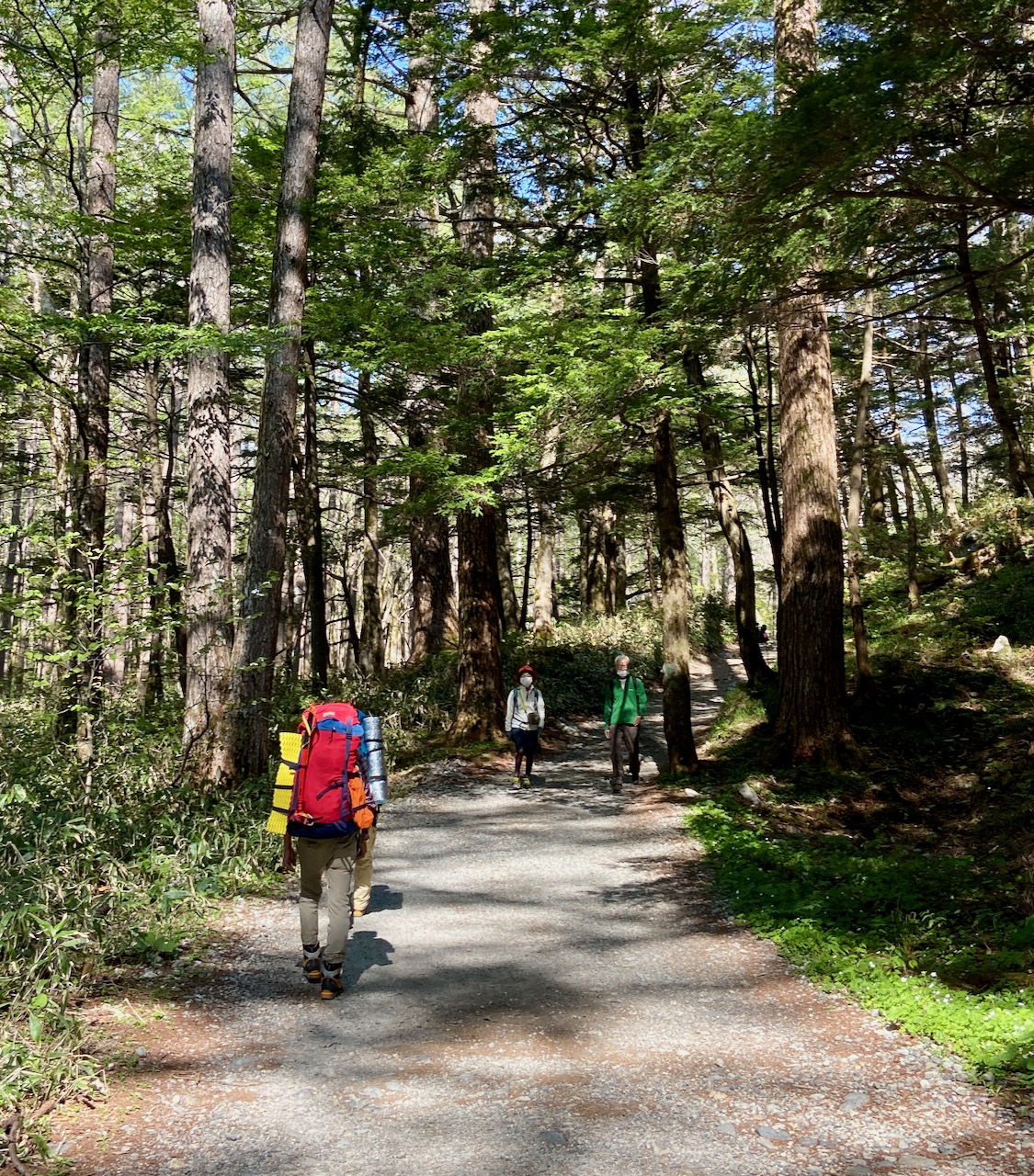 Beautiful day hikes then come back at the end of the day and soak in an onsen and grab some delicious food at one of the many restaurants in town. If want to trek a bit further afield we have the famous Shinetsu Trail just across the valley. Nozawa makes a great base to set out and explore the various peaks and quaint little villages. With views across the valleys and silent ski resorts that dot the landscape.
Of course if prefer something more leisurely can simply stroll around the village at your own pace and discover something new at every turn. For more info on hiking the Shinetsu trail and packages we are doing head to the site; https://www.nozawaholidays.com/nozawa-onsen-summer/shin-etsu-trail-hike-nozawa-onsen/
Hope to see you this Green Season in Nozawa Onsen.