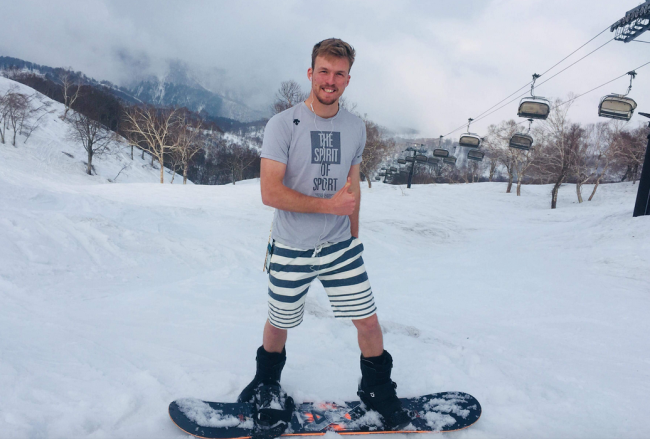 It Feels Like Nozawa Spring
The coming week's forecast is showing a whole host of different weather conditions are coming to Nozawa Onsen. The good news? Some of it is fresh snow on top of Mount Kenashi.
Thursday 5th of April
Temp at Top: -2℃
Weather: Partly Cloudy
Base at top: 210cm
Base at Uenotaira station: 120cm
New snow since close: 0 cm
As is clearly evident in the photo above, lately, it feels like Nozawa spring. It certainly has been t-shirt/shorts weather, at least in the village, over the past few days. However, the clouds rolled in yesterday afternoon and we got a bit of rain. The forecast for the coming week is for that rain to turn in to small amounts of snow here and there.
Today should see a mostly sunny day with more rain arriving tomorrow. The good news is that the gauge is set to plummet for the weekend. We currently have snow of some measure forecast to fall on Saturday, Sunday and Monday. Could it be that we get some new snow before the season is done? At this point it looks to be a possibility. Let's wait and see.
Spring Magic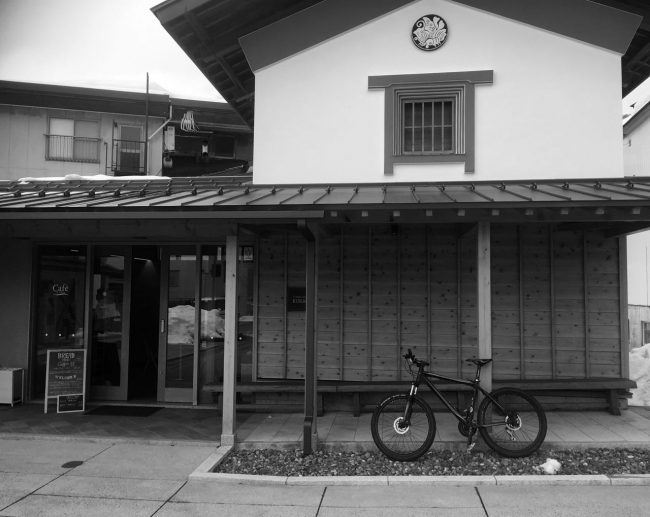 Late spring is a magic time to be in Nozawa Onsen for a few different reasons. At the same time as you can ski up top, you can also mountain bike in the village and surrounding hamlets. There's a lot of great little cafes and restaurants to visit along the way. This one is Kura, a beautiful traditional building right in the heart of Nozawa Onsen.
Further on through the warmer months the great biking remains. There's also some awesome hiking along the greenest of trails with shrines, temples and traditional eateries along the way. Don't forget that the Green Season also provides opportunities to try out many different pursuits, both strenuous and relaxing. After the snow is gone, Nozawa Onsen turns in to a farming village with green forest in all directions, all the while retaining those little charms that keep people falling in love with this traditional village.