Japan Open Overseas Tourists
The question is when, not if any more, after 2 years of basically closed borders Japan is getting ready to welcome back all the amazing overseas tourists to its shores. The question remains when and that is a $37 Billion question. Apparently the amount tourists were pumping into the economy before the start of the Corona Pandemic. So you can bet the government and many of the businesses that rely on that income are keen to see the welcome gates flung open again.  Note the following thoughts are my own research.
Japan Open Overseas Tourists
Japan on Friday resumed visa procedures to accept foreign tourists, taking the first step toward increasing inbound tourism after two years of near-seclusion amid the coronavirus pandemic. Just guided tour groups ate this stage but it is a step closer to full opening. Those who consider such a step appropriate reached 68.4%, against 30% who think otherwise.
So many Japanese are still concerned about opening up and with the Government facing an election on July 10th 2022 I have a feeling they are walking the political tight rope trying to keep everyone happy until after the election. I have a feeling an announcement on further opening will happen soon after that.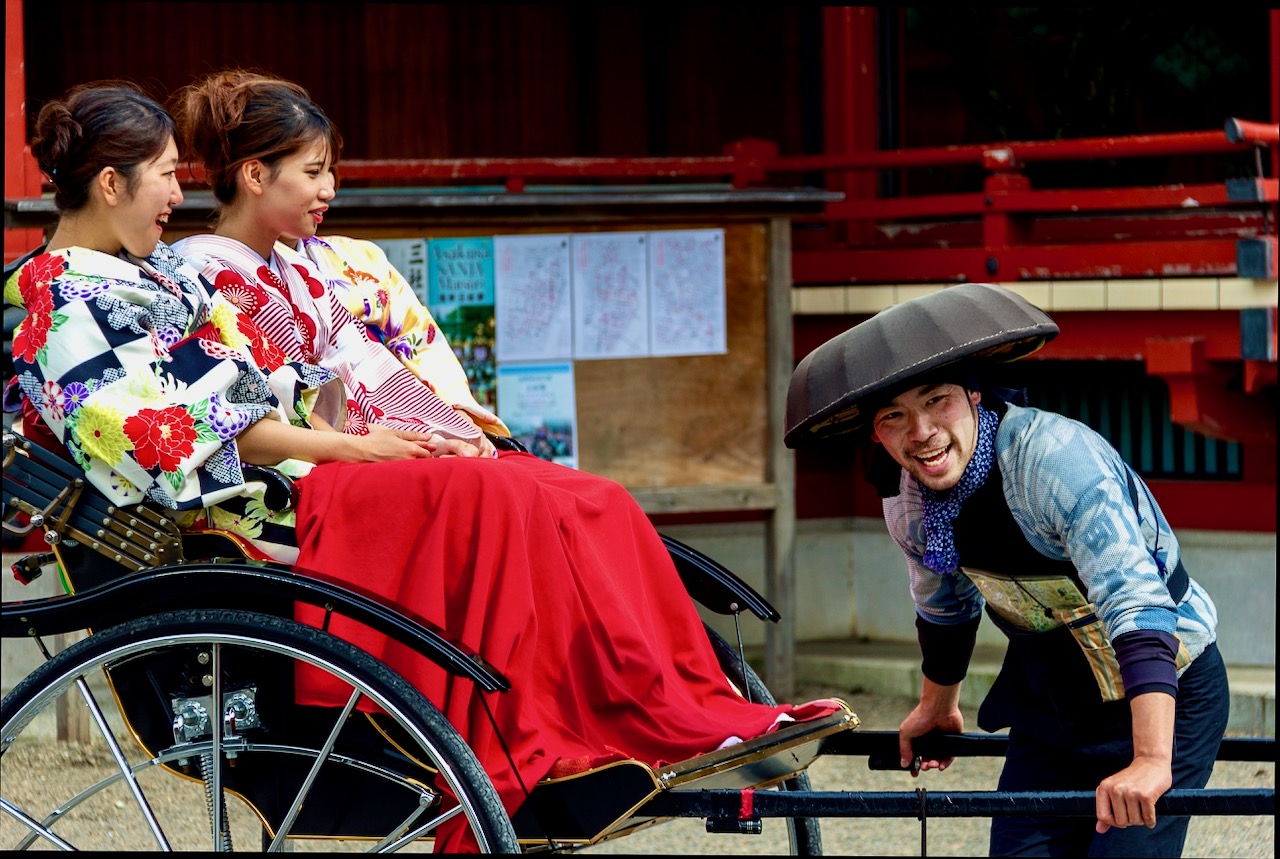 Japan Open Overseas Tourists
The Japan Association of Travel Agents (JATA), aka the tourism lobby, has updated their roadmap for how they want/expect to see tourism to Japan reopen. They schedule free tourism to Japan without tour groups for September at the earliest and December at the latest. Good news for everyone keen for a Ski Holiday to Nozawa this year.
JATA has a lot of sway (the whole tour group thing was largely their idea) but they are not the government, so this is not a concrete plan or policy but the government is putting stepping stones in place.
So this could well be you next season in Nozawa. We had our biggest season in over a decade just gone by and the Yen as at the lowest it has been for almost a decade. All great reasons to start booking your return to Japan for a ski holiday. Many people are thinking the same and busy times are almost full. As usual January is very popular but we still have a few spots available. Drop the team Mariko, Kerri and Hiroko a mail on team@nozawaholidays.com or head to the site too book. https://www.nozawaholidays.com/availability/
The whole village of Nozawa Onsen looks forward to welcoming you back
For more in-depth article on borders opening check this link; Japan reopening to tourists