Japan Pays Tourists Way
The International Travel picture is still unclear however many countries around the globe are beginning to emerge from the Corona  Pandemic and keen to get economies back on track. Japan has done an amazing job at attracting tourists to its shores over the past decade. When first arriving in Japan 30 years ago I was still seen as a novelty.  There were not many foreign guests at all visiting Japan. Now Japan is one of the top destinations on peoples travel lists for skiing or just to experience this amazing country and all it has to offer.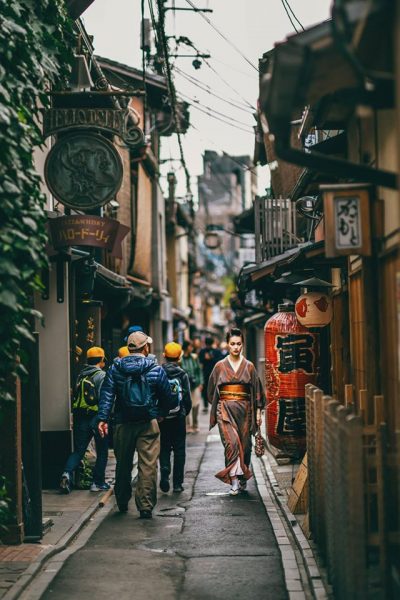 Japan Pays Tourists Way
The Japanese economy has become very reliant on Tourism as an Industry. Like many countries it has taken a major hit with numbers dropping by 99.9% from April 2019 to April 2020. To counteract this and get Japan back on track the Government has announced it is putting together a scheme.  It could cover half your travel expenses on a trip to Japan. The details of the plan are still too be sorted but the chief of Japan Tourism said it could start as early as July if corona infections continue to subside.
Japan was initially bracing for a hard hit from the pandemic but the country has been considered as one of the success stories, and has fared much better than other countries. The country of 126 million people has had only 16,433 infections and 784 deaths. Experts attribute the country's low numbers to early proactive measures, universal healthcare, low obesity rates, expertise in treating pneumonia and a culture that is already known for its excellent hygiene habits and social-distancing skills.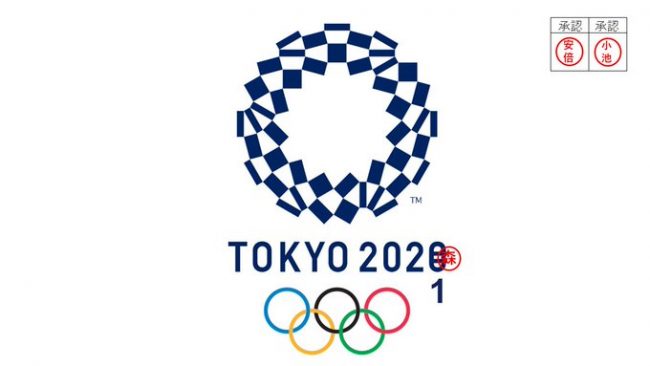 Japan Pays Tourists Way – Visit Japan and Nozawa Onsen
Japan invested a lot into the Tokyo Olympics and now it has been pushed to 2021. They really want to kick start tourism back up and boost the local economy at the same time. This kind of travel bonus may be necessary and could be an added incentive for you to start planning that much needed Ski Trip to Nozawa for next season.
Accommodation Nozawa Onsen Japan
We are doing some great deals and things are looking like will be a lot quieter than past years.  Meaning you should be able to get the accommodation you want no problem. Most years many popular places in Nozawa book out a year in advance.  This could be your opportunity and the slopes may be very quiet next season. Here's a link to check out and book some great accommodation options in Nozawa Onsen Accommodation Nozawa Onsen Japan
So the potential of some help financing your holiday and the fact we are offering penalty free cancellations if can't travel makes it a good time to be planning your holiday. We look forward to welcoming you back to Japan and Nozawa Onsen. Please drop us a mail to team@nozawaholidays.com too if have any questions