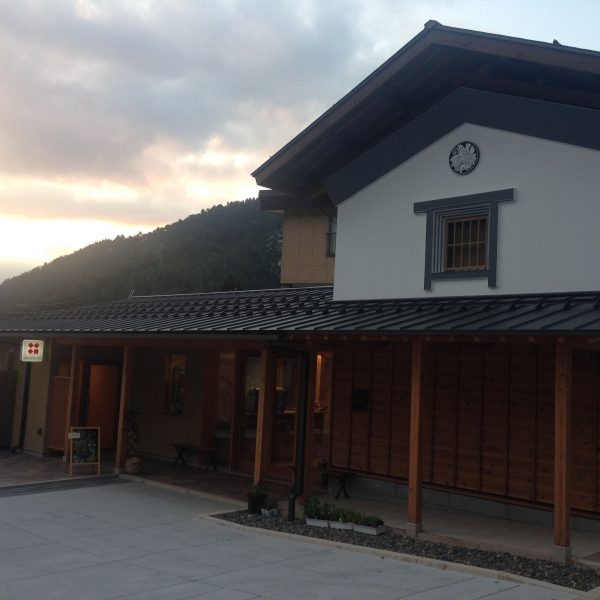 In most towns that would probably not be so news worthy, but in our little country town it is a pretty big thing. The last ATM was installed about 20 Years ago at the Post Office and is still the only other one for international cards in the village!
The new machine is set up right next door to the Nozawa Tourist Info Office on the main road into the Village. It is in the new Kura café and art gallery building. Kura is a traditional Japanese storage house that originally probably stored rice or grain. It has been renovated to perfection and looks amazing! There are probably not too many Cash Machines in the world set up in stylish traditional house like this one!
It is open longer hours than the Post Office ATM too being from 8am to 8pm daily. It accepts most overseas cards too with Plus or Cirrus on the back as well as Visa and MasterCard. It is operated by the 82 Bank the other big local bank in the area besides JA Bank.
So can drop into Kura and grab a coffee and some of their delicious breads and focaccias when you are getting your cash out in Nozawa. Then can wander next door for any Tourist info you need. Nozawa is still very much a cash society and only a handful of restaurants in the village accept credit cards so good to know that cash is readily available in the Village.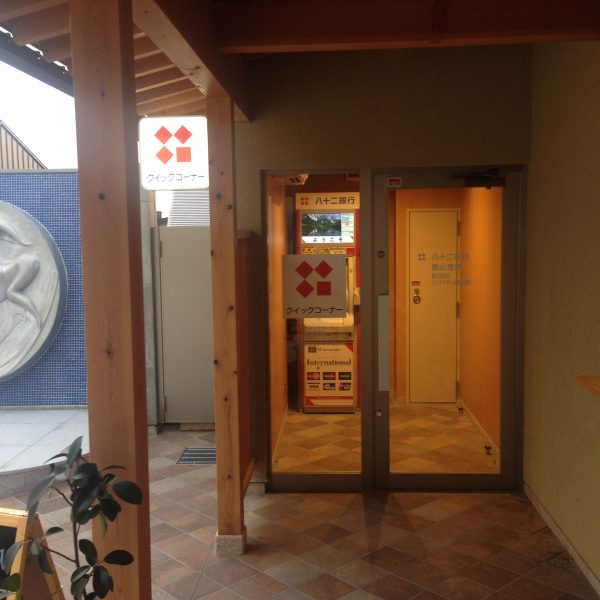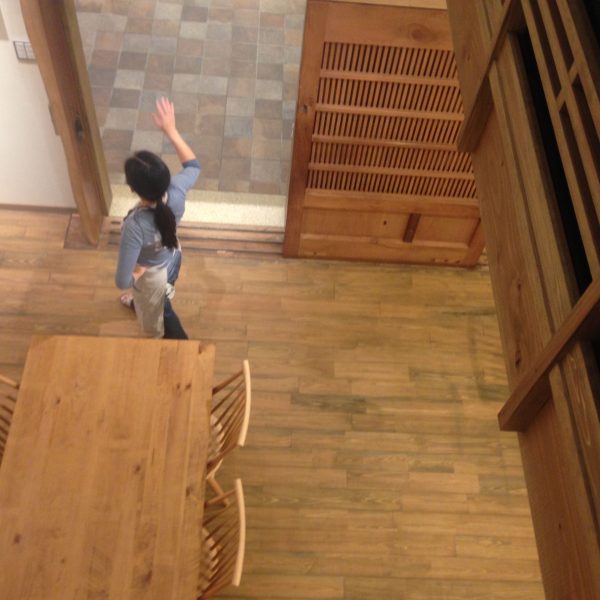 Here is some info on the other ATM in Nozawa at the Post office Nozawa ATM Cash Machine